Keep Your Kids Safe
You can track your children's location anywhere and anytime. The phone monitoring app will also help parents learn about the things going on around children.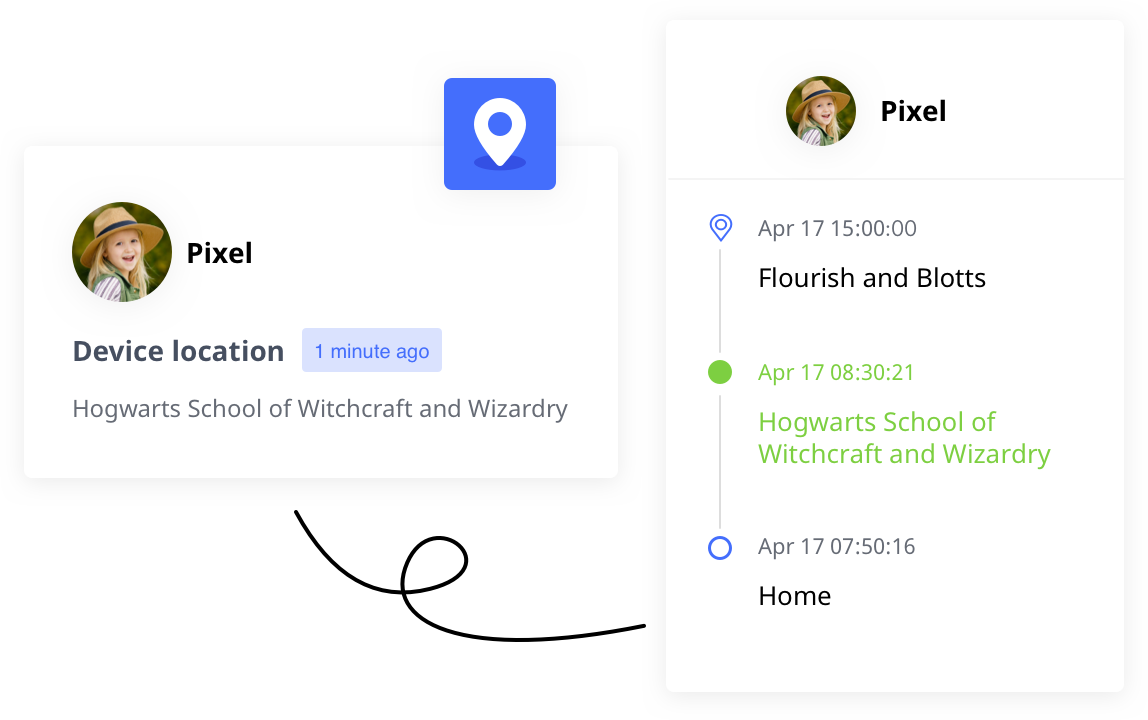 Monitor Activities on Children's Devices
The parent can view what kids are doing on their devices remotely. You can also check the app details and usage.
The parental monitoring app will help children avoid cyberbullying and online fraud. It also prevents harmful apps.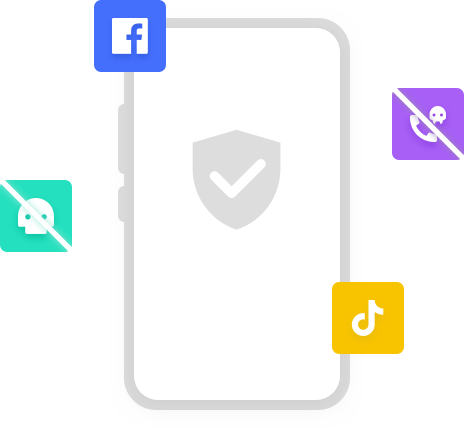 Build Good Digital Habits
You can help children schedule screen time and app usage time reasonably, preventing children from becoming addicted to electronic devices.