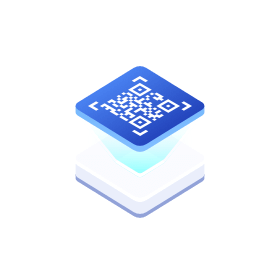 Deployment Code Enrollment (QR code)
By scanning a QR code, streamline device setup within few steps for the enrollment process on Android devices. Allow users to meet different device requirements for enterprise management.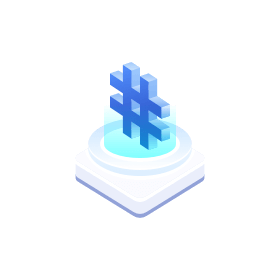 EMM Token Enrollment (AFW#)
Enroll company-owned Android devices when they are unboxed or after a factory reset. With just a afw#setup code input to Google sign-in on the device, you're all set.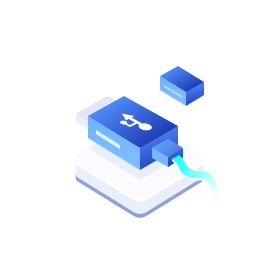 USB Enrollment (Android Debug Bridge)
With Android Debug Bridge (ADB) connected via USB to enroll device, it is possible to perform actions on non-GMS and AOSP Android devices without the need for a factory reset.