Worldwide Media Reviews
AirDroid Cast has received high praise and recognition from media worldwide.
Online Verified Reviews
Online verified reviews were collected by Google Play and Apple App Store.
Reliable Social Feedback
Influencers from YouTube truthfully share their valuable product reviews.
Recommend By Popular Influencers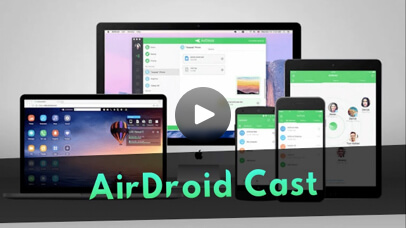 How to Screen Mirroring Android/iOS/Windows/Mac to PC | AirDroid Cast | Easy and Simple | 2022
The World Of PCApr 1, 2022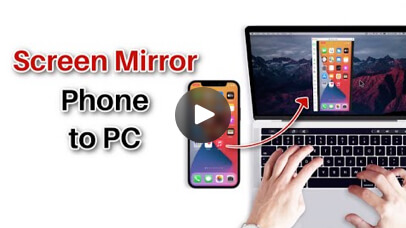 How to Screen Mirror iPhone/Android to PC
Fahed ZamanMar 29, 2022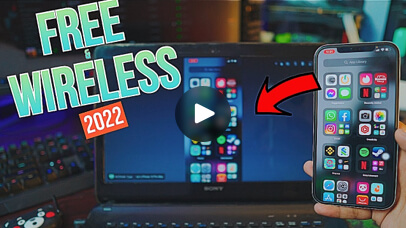 How To Connect iPhone to Laptop Free & Wireless (2022) | Screen Mirror iPhone Screen to Laptop
rizisuperMar 3, 2022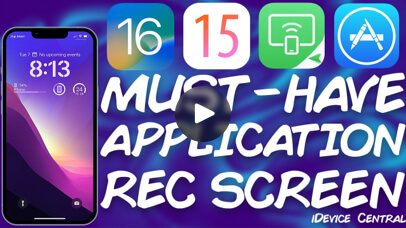 MUST-HAVE iOS / Android Application: Share Your Screen Across Internet For Presentations, etc.
iDevice CentralJuly 25, 2022