EMM Security: What It Is And How It Helps?
In 2023, mobility is thriving to provide more comprehensive device and application management services. But, great vulnerabilities also follow, and businesses must do their due diligence, which lets them consider security features to deter the risks.
It is now vital to include security features of Enterprise Mobility Management (EMM). In this article, we will explore the concept of EMM security and why your businesses need this feature.
1 What is EMM?
EMM is a set of services and technologies to manage and control Android, macOS, iOS, and Windows device businesses use.
EMM allows the company to structure its organization by grouping employees based on teams, remote control mobile devices, managing apps and files, and assigning permissions to employees.
Companies need to guard against information security and privacy by giving them more control over and helping protect enterprise-owned data.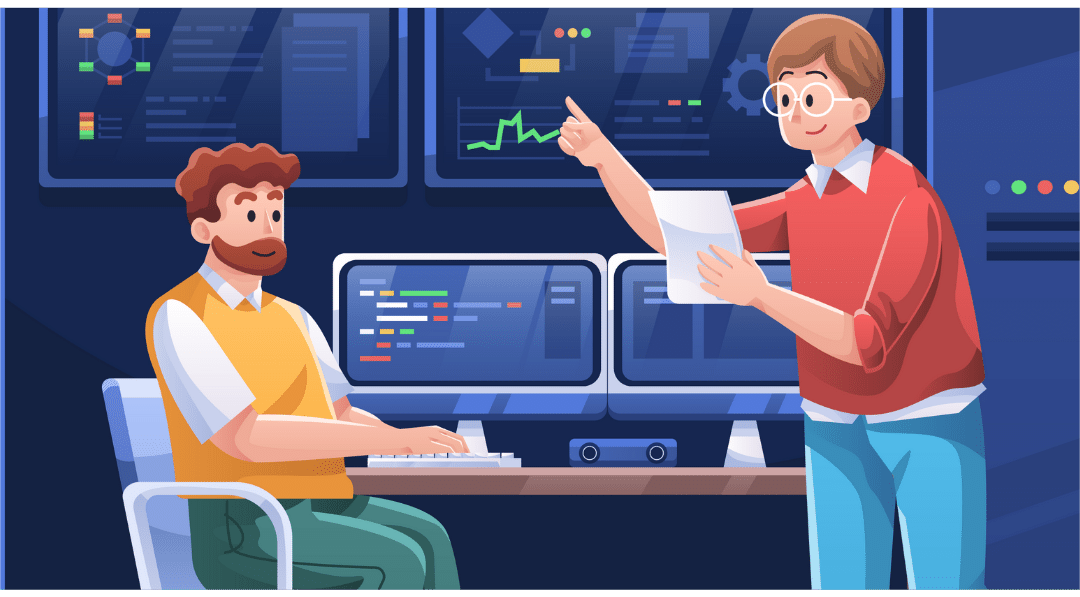 2 What is EMM security?
EMM security refers to the features or measures applied to secure mobile devices and apps, given the increasingly pervasive risks of company-owned mobile devices being easily lost or stolen, the proliferation of mobile apps, and cybersecurity threats.
EMM security can be achieved by limiting which devices can access data, requiring a VPN or HTTPS, mandating dual-authentication, restricting the ability to download apps & files or browse certain websites, and password-protecting devices issued to staff members.
3 The importance of EMM security
Today's businesses increasingly expect to be productive when they use mobile devices, such as mobile phones and tablets, for work, which raises multi-management challenges and security issues for IT teams.
This trend, nevertheless, comes with its born drawbacks of security worries and challenges:
As security breaches continue to make the news almost daily. Mobile devices are a particular headache for IT teams because they relatively present a bigger attack surface than servers safely within the company firewall.
Mobile devices are more vulnerable to potential security threats than servers because of their portability and ease of use, in addition to the web, and they all pose security risks, especially when they are used outside the workplace.
Mobile OSs generally have less enterprise manageability heritage than PC OSs. And public Wi-Fi use or cellular can be intercepted for mobile devices.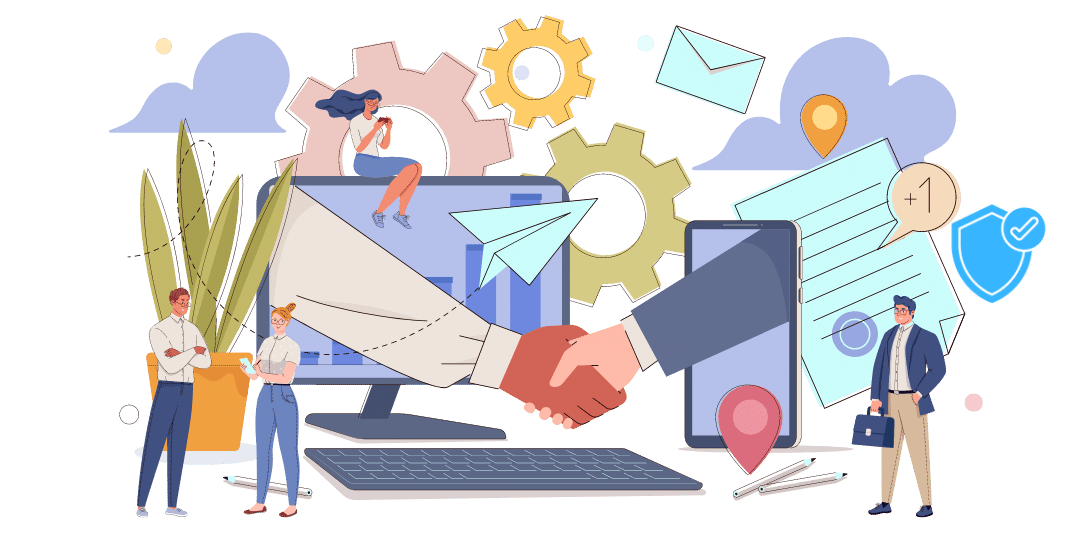 That is why EMM software, in particular its security features, can provide businesses with a solution to cater to their requirements and perform functions that enhance their efficiency, productivity as well as security.
EMM security helps businesses mainly in these ways:
3.1 Protect Data and Privacy
As classified data, emails, commercial contacts, and important files are contained in company-owned mobile devices, security is always more difficult in a varied environment, adding challenges for the IT or security department.
Despite the best measures of the security departments, the frequency of breaches shows no sign of declining. If these devices are not properly safeguarded, they can be easily compromised, leading to data breaches and other security issues.
Fortunately, EMM security can help companies to work more efficiently by using encryption, data access controls, and device data management. And EMM security also makes it easy to remove malicious apps on ID and force system updates to patch existing security vulnerabilities. Thus it lets managers and employees reduce the concerns of potential attacks.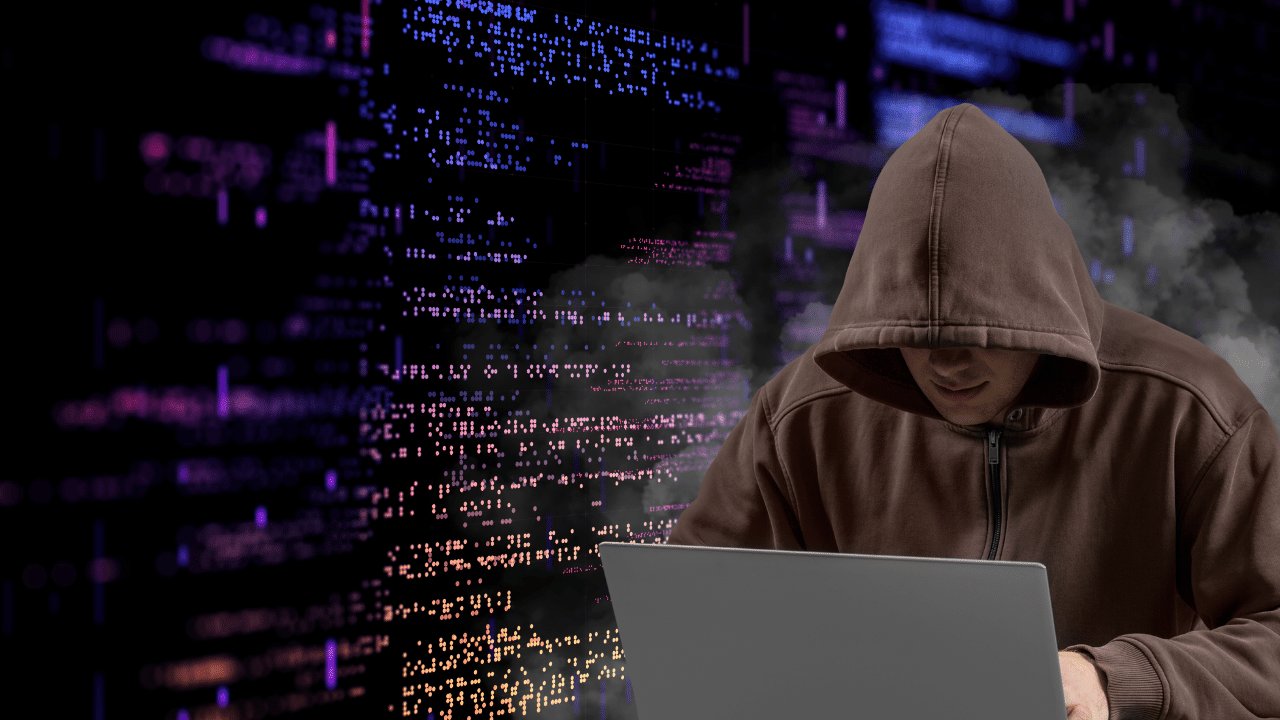 3.2 Remotely Troubleshoot
It can help businesses to reduce inconvenient needs for IT support with remote troubleshooting for devices.
Remote or field working has never been easy, and thus managers try their best to cope with issues immediately. Sometimes, selectively revoking and wiping off-site devices are important for business needs.
This reduces budget costs and downtime because problems are solved in real-time. Troubleshooting gives employees less burdens, and power and focuses on work.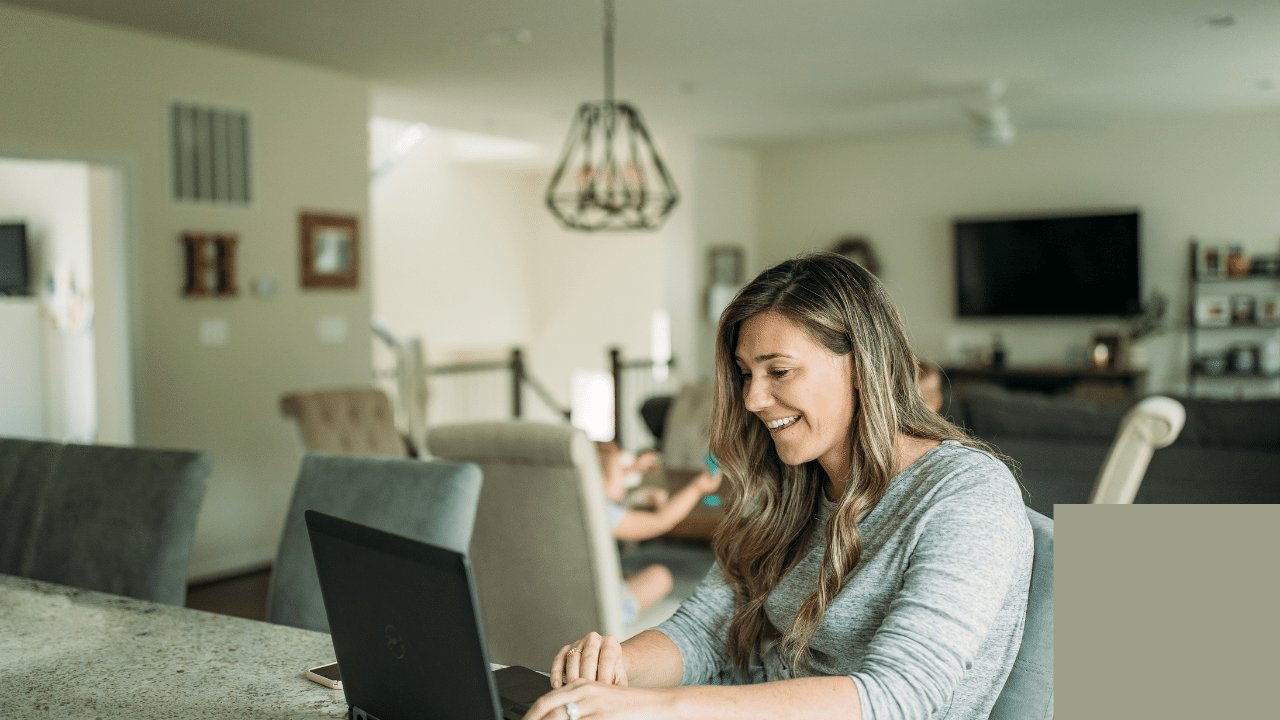 3.3 Comply with Regulations
EMM security helps to ensure compliance with regulatory requirements and corporate standards. As there are many special industries strict regulations governing the use of mobile devices in the workplace, failure to be in line with these regulations can result in legal losses.
3.4 Simplify Management
It can configure enterprise devices and work apps to manage, deploy, and update work features. The software can be used and changed accordingly, with access granted to certain staff members or team members and ease-to-use spreadsheets and databases, which can be accessed anywhere with security at its core.
3.5 Employee Management
EMM security helps to maintain the productivity of employees. If mobile devices are not properly secured, they can become infected with malware, leading to slow performance and other issues that can negatively impact productivity.
4 Tools to ensure EMM security
Today, EMM typically encompasses some combination of mobile device management (MDM), mobile application management (MAM), and mobile identity management (MIM).
And the backbone of the EMM solution is a combination of those mobility management tools, which previously existed as their technologies, and are now combined to form an EMM solution. Essentially, to ensure the best possible EMM security outcome, companies must leverage the following aspects:
4.1 MDM
MDM is a set of tools and processes that help organizations manage and secure their mobile devices. MDM solutions typically include features such as device enrollment, policy management, and remote wipe. MDM solutions can help organizations enforce security policies across all mobile devices, regardless of the operating system or device type.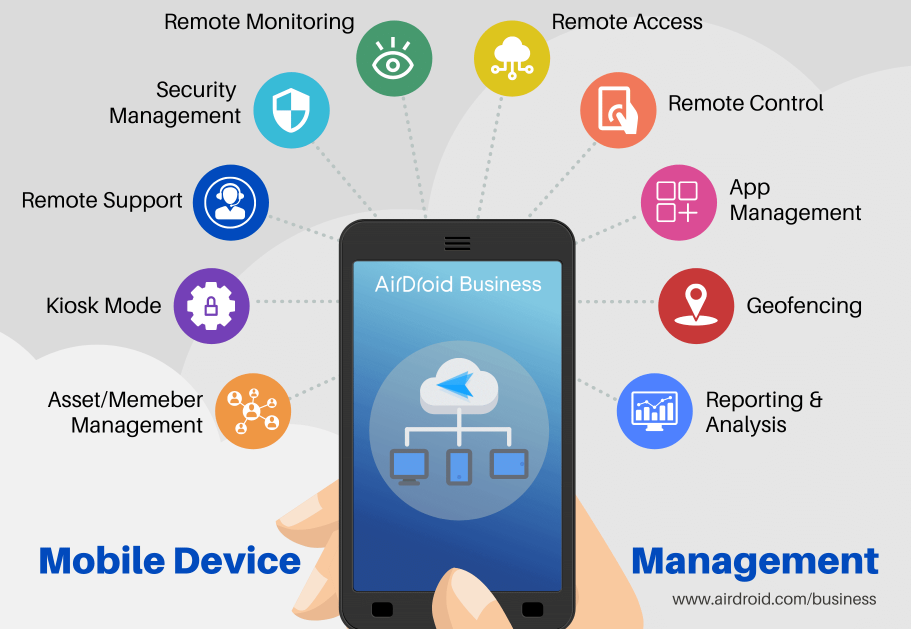 4.2 MAM
MAM works similarly to MDM, but it typically includes features such as app distribution, app wrapping, and app security policies. MAM solutions can help organizations control which applications are installed on mobile devices and ensure that these applications are secure. This allows managers to ensure that business-critical mobile apps are operating safely, protecting the corporate data used by those applications.
4.3 MIM
MIM applies identity and access management capabilities to mobile devices. It is important because, without it, many problems can occur, such as your workers being imperson.
4.4 Course Training
User education and awareness are also important to measure to ensure EMM security. Companies can host some necessary training courses on the security risks associated with mobile devices and be trained on how to use these devices securely.
It can involve training on the knowledge and principles of EMM security features.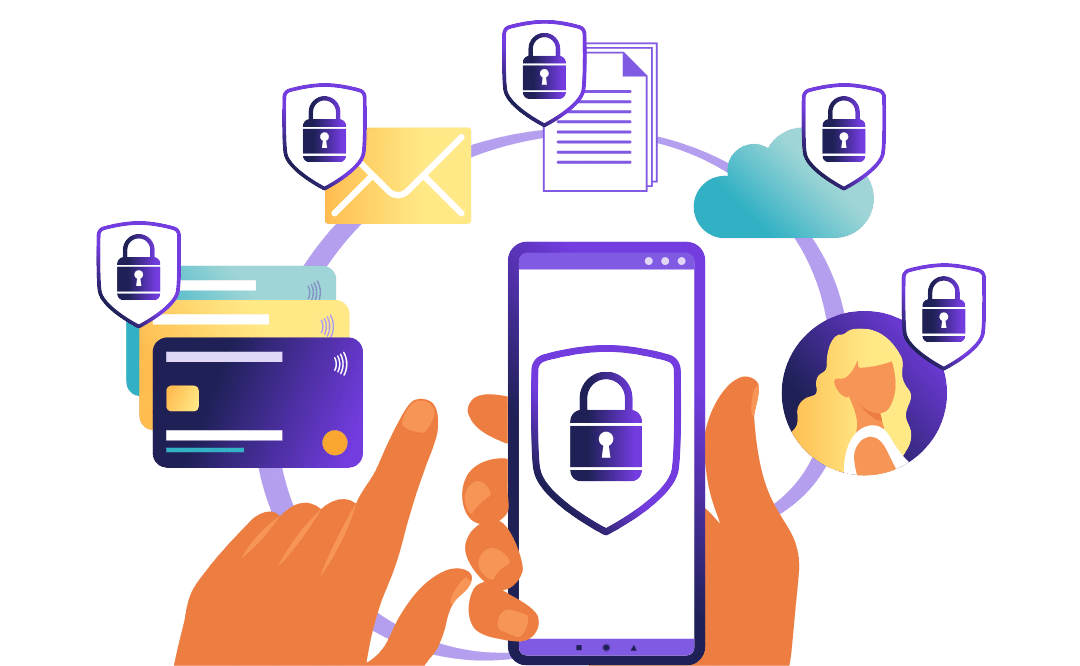 5 Typical applications used EMM security?
EMM security empowers numerous industries, and the benefits are massive. Let's dig deeper into some of the relatively typical industries that have applied this technology to assist them with their staff on the go, to improve performance, security, and efficiency.
Logistics
Transportation and logistics companies are typical industries to benefit from this cutting-edge solution because they often have vehicle fleets on the routes and use a geofence to improve performance. For instance, boosting driver productivity with timely support and route management.
Furthermore, businesses can create their own settings. If you wish for certain staff to have access only, then you can restrict access for device usage set to drivers only or warehouse workers, which is a simple yet effective solution. This is why EMM can offer great security.
You can also give administrators access to monitor device location in real-time remotely. This will allow tracking and contacting while keeping a history of all past and future sites. This helps keep remote workers in this industry safe and secure while simultaneously looking after their employees and clients.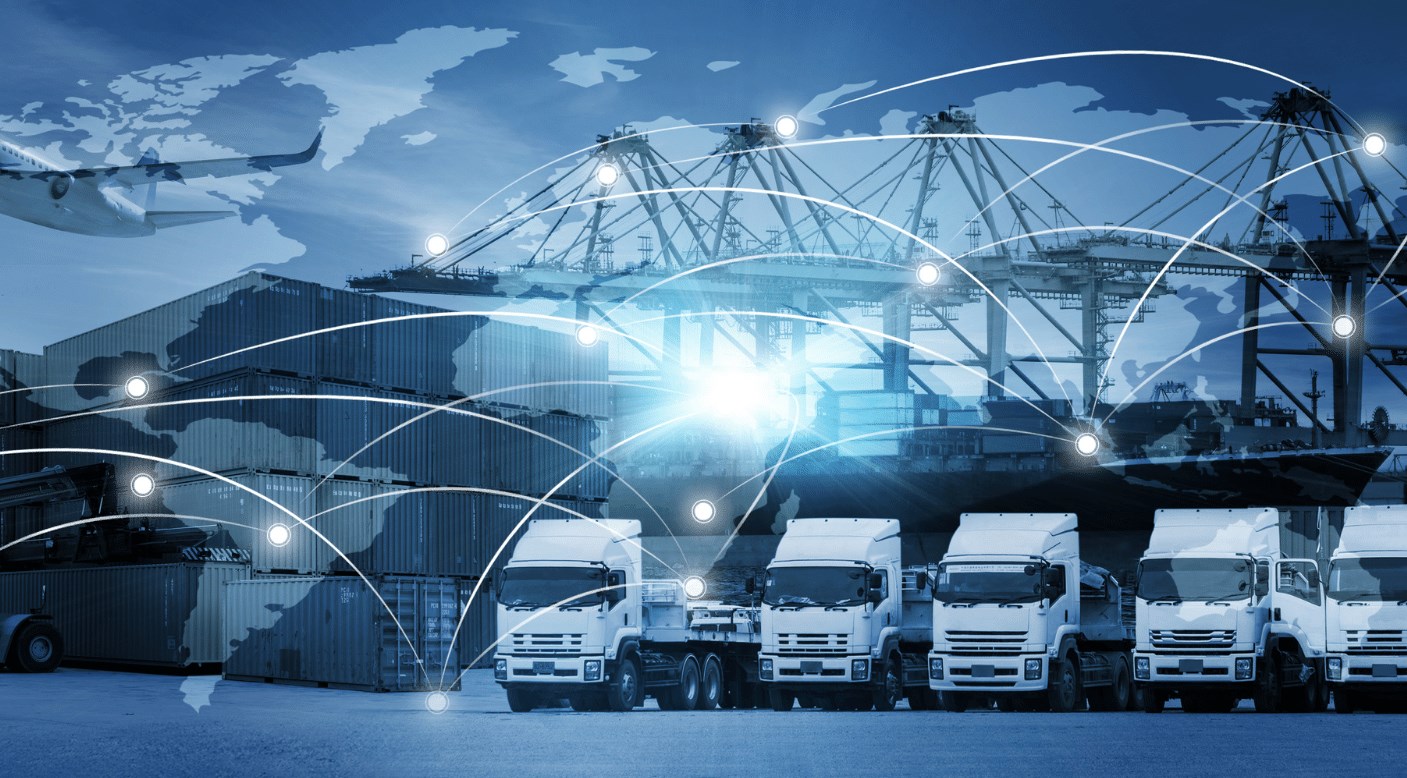 School
Companies can efficiently manage mobile devices in classrooms and improve the digital learning experience.
Schools can introduce more tablet learning to enhance the teaching and learning experience, as well as video calls and chats outside of class time that will give students access to more. There is also an increase in distributing new study material, restricting access to inappropriate websites, and encouraging a better and more focused approach to study.
Retail
The retail industry is booming, and with the rise of e-commerce, EMM can hugely benefit this industry's security. Many retail stores now use mobile devices. Whether these are self-service kiosks, digital signage, or even mobile payment devices, they are often tied to mobile devices.
In this instance, a good connection, timely repair, and an ease-of-use system will ensure that all devices are secure and work well. They can be set to ensure that these devices only work within the store. Therefore if they are stolen, the connection is no longer there, and the stolen goods are rendered useless.
Healthcare
Hospitals and other health organizations are very diligent when it comes to the privacy of their patients and business. Companies must be Health Insurance Portability and Accountability Act (HIPAA) compliant, and therefore offer excellent care to their patients. Records and information must be strictly confidential. They must protect patients' Personally Identifiable Information (PII) on mobile devices.
With the help of EMM security, organizations can meet these compliance standards and still be able to quickly access files by staff members who are remote working and use mobile devices on the go.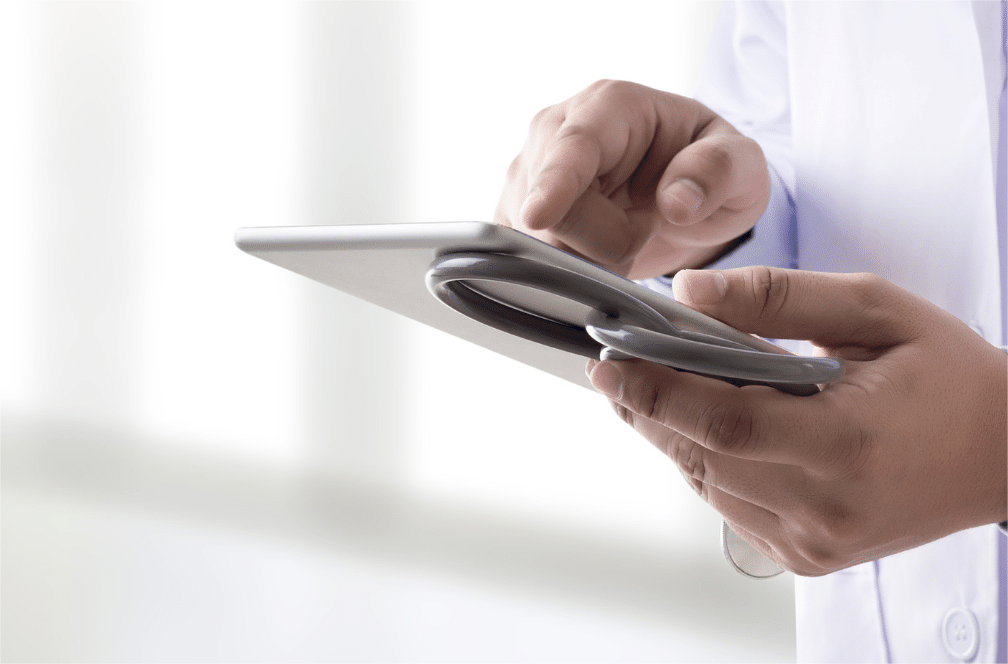 6 What can AirDroid Business help?
As organizations seek to unlock new levels of productivity from a dispersed workforce already equipped with a host of mobile devices, enterprise mobility management is playing a more significant role than ever in protecting enterprises from potential security breaches.
As one of the most powerful EMM solutions in terms of security, AirDroid Business, with its user-friendly interface, can cope with almost anything from deploying, managing, remotely supporting, monitoring and supporting distributed fully managed Android mobile devices.
AirDroid Business offers all-in-one EMM security to ensure the stability of your Android endpoints and bring continuity to your mobile business. Moreover, our unified device monitoring platform lets you see every screen, detail, and status in real-time, so you can always stay a step ahead via full device visibility. In addition, AirDroid Business can cater to the deployment needs for both on-premises and cloud.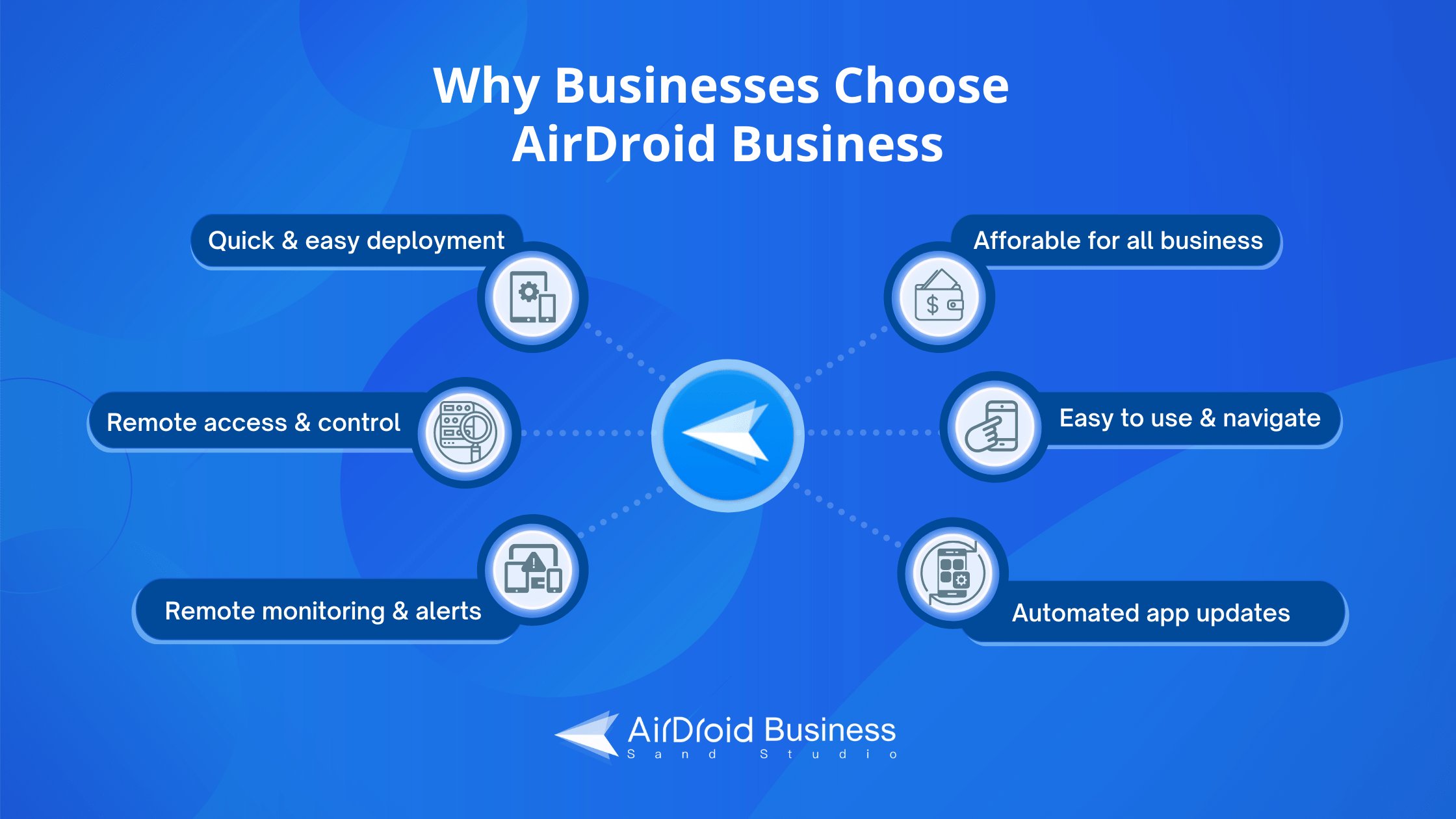 For instance, if you have higher needs for data protection and privacy, and own local storage equipment to accommodate new AirDroid Business projects, on-premises deployment will be your ideal choice; if you do not want upfront costs from on-premises hardware and server setup, the ideal plan can be flexibly expanded according to budget and usage needs via Cloud Deployment.
Using security policy to safeguard corporate data is not an easy thing for managers, but by implementing a comprehensive AirDroid Business Security Policy, including restricting USB file transfer, prohibiting installation of risky applications, etc., you can improve device security and prevent data leaks, thus safeguarding corporate information and privacy.
Protecting employee information is also an important aspect for managers to consider when using EMM solutions. Employees will be resistant and reluctant to use their devices at work if they fear that private data will disappear. AirDroid Business meets this challenge as well.
7 Key features to consider in EMM solution
7.1 Easy & Quick Deployment
To be effective, EMM solutions put a premium on being quick and ease-of-use to deploy. The philosophy is to come as close to an "out-of-the-box" configuration as possible.
7.2 Device Enrollment
Managers can generally deploy EMM solutions on-premises or in the cloud. Businesses need to consider flexible and efficient deployment methods catering to their budgets.
7.3 Remotely Troubleshoot
IT teams need to assess and fix problems, including rooted devices, remotely wipe and revoke devices, and enforce security measures.
7.4 Produced Analytics
EMM software can generate data on the operation. This input is useful in creating policies that best serve the mobile workforce. The data can result in lower telecommunications costs and better planning management.
8 Two Deployments AirDroid Business offers
8.1 On-Premises Deployment
If you have higher requirements for data and privacy security, and own enough infrastructure and local storage to accommodate new AirDroid Business projects, you can store your software and information in-house.
On-Premises Deployment Pros:
Run on your on-premises server with full control over your data security and privacy protection.
Control over servers and hardware, managed entirely by your IT team.
Reduce network bandwidth costs, excluding any other.
8.2 Cloud Deployment
You can use the secure, swift and efficient AirDroid Business mobile device management and remote control solutions in the Cloud for rapid deployment and flexible expansion.
Cloud Deployment Pros:
Get rid of upfront costs from on-premises hardware and server setup.
The plan can be flexibly expanded based on budget and needs.
Easily and swiftly access your data.
9 Wrapping it up
To enable a clear pathway through business challenges, you can implement EMM security to ensure you capture every element of productivity for your devices.
Now that there is more at stake than ever, systems, apps, and mobile devices must ensure mobile enterprise security perfectly to maintain a high level of business function and avoid problems.
There is a greater need to use the entire set of EMM securities to optimize processes, data digitization, access to information, security, task automation, geofence, operations and employees, data processing, and more. Companies must recognize these initial investments to be competitive, while peers and competitors have invested time and budget in EMM security features.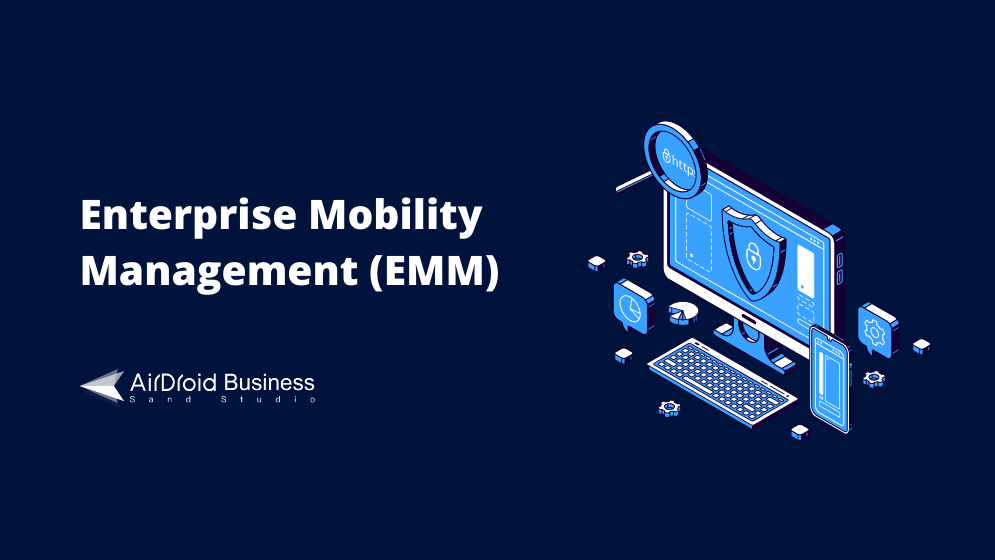 FAQs
What is the difference between EMM & MDM?
Both are about company device management. But, EMM has a larger range than MDM, which includes the whole device, the applications, and any data storage on it. MDM is one of the components of EMM. And it mainly focuses on administrating and setting up device system.
What is the concept of Google Play EMM?
Google Play EMM, that is to say Google Play EMM API (application programming interface), is the API coming under Android Enterprise which is used to build the feature of managing Google Play Store apps.
Was This Page Helpful?