AirDroid offers two solutions for device management and IT remote support.

AirDroid Business
AirDroid Business is a device management solution designed for IT managers and businesses of all sizes. You can remotely manage, monitor and control attended and unattended Android devices anytime.

AirDroid Remote Support
AirDroid Remote Support is designed for IT help desks and customer service teams, with real-time screen sharing, messaging, voice chat, AR camera and on-screen gestures to resolve client issues instantly.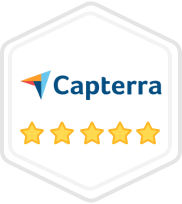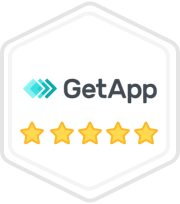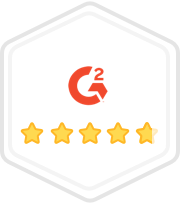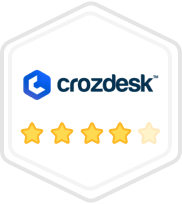 Let's get started with AirDroid

Use existing AirDroid account

Use existing AirDroid account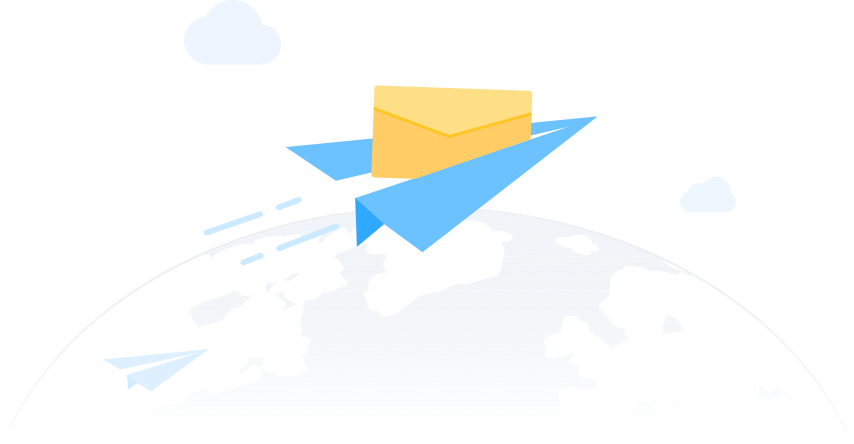 Thank you for applying!
A verification mail has been sent to your email account. Please check your inbox to verify.
Contact Us
*Questions? Our staff will be in touch to assist you.
Tip: If you have not received the email, please check your Spam or Trash folder.