Remote Support free for
30
days
Solving Technical Problem Can Not Be Easier
Instant Connect
Quickly connect with 9-digit Connection Code without creating an account.
Screen sharing
Remote Control
With AirDroid Control Add-on, solve device issue in few steps.
AR Camera
Lets you see through customers' device camera and guide your customers by placing 3D markers onto real-world objects.
Voice Call
Tutorial Gesture
Swipe or tap on the shared screen, the Tutorial Gesture will show on your customer's device. (Only available for Android devices)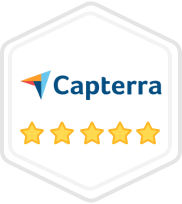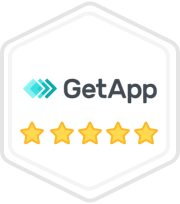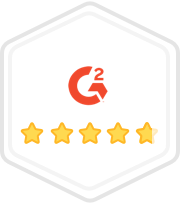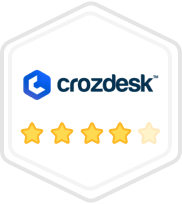 Remote Support free for 30 days
Let's get started with Remote Support

Use existing AirDroid account

Use existing AirDroid account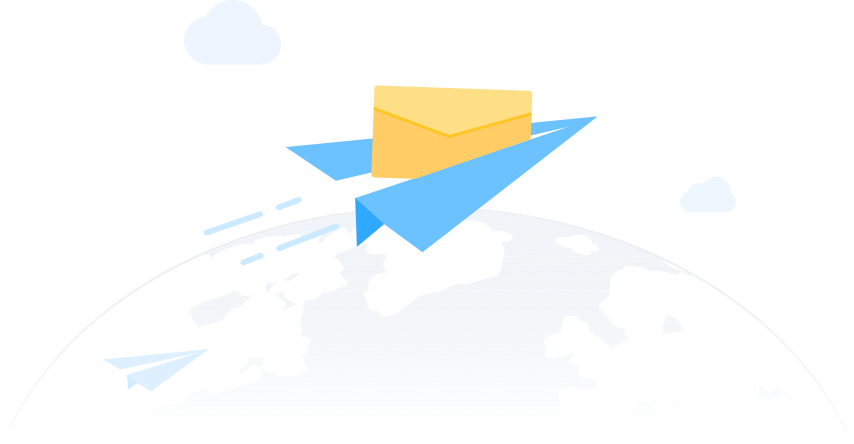 Thank you for applying!
A verification mail has been sent to your email account. Please check your inbox to verify.
Contact Us
*Questions? Our staff will be in touch to assist you.
Tip: If you have not received the email, please check your Spam or Trash folder.