Top 5 Android Root Apps in 2023
General users may not know anything about rooting, but advanced users take advantage of rooting to get much more than they paid. It unlocks your device to do things that it wasn't designed for in the first place.
Rooting requires android root apps. It is a complicated process; the root apps and android do the heavy lifting that would otherwise be impossible for general users. There are many rooting apps, and you have to be picky because not all of them are the same.
Using the wrong root app can lead to unfortunate occurrences, like bricks. In this article, we will discuss the 5 best root apps for Android, explain what makes them the best, and talk through some frequently asked questions, so let's go!
5 Best Root Apps For Android Devices
Rooting android phones has been more like a necessity than a hobby to advance users. It unlocks your phone to the core and lets you do much more than was impossible. There are many rooting app for android phones, and here are 5 best root apps you can use:
1. AirDroid Personal
AirDroid Personal is a highly advanced android app that allows you to remotely access and control android without root. You can also manage your android device from a desktop or laptop over the internet. Airdroid has four different product categories to suit the needs of anyone from any walks of life.
File transfer, screen mirroring, geofencing, and tracking are possible with Airdroid. Any remote operation like accessing the camera, taking screenshots, viewing messages remotely, etc., is easily achievable with Airdroid. Overall, Airdroid is the best android device manager tool anyone can ask for.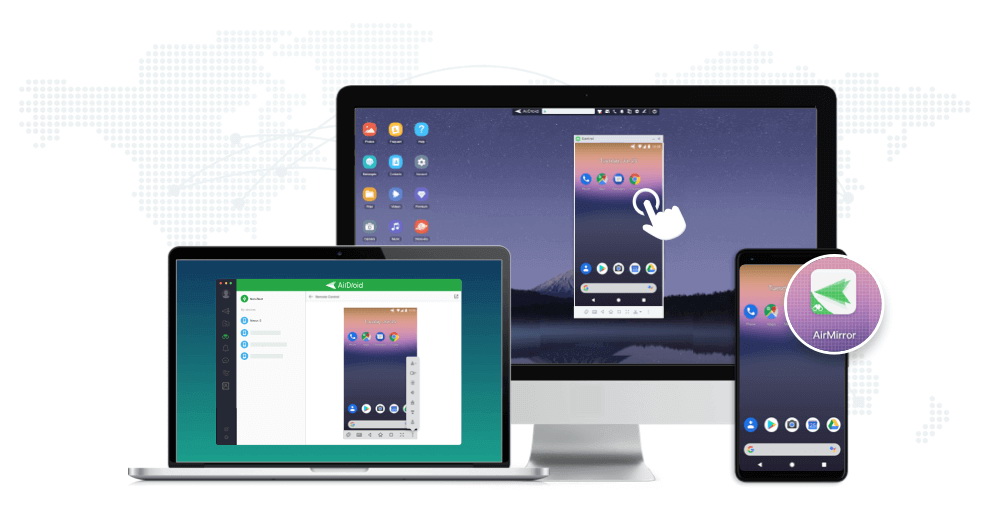 Key Features
Support non-root device
Allowing people to run non-root set up in a safe way
Very easy and straightforward to use
Intuitive user interface
Airdroid desktop app available
Complete android device management system
Offers to find lost phone feature
2. OneClickRoot
OneClickRoot is one of the best apps for rooted android, especially for those still stuck with old versions of Android. It supports from Android 2.2x to the latest version. OneClickRoot allows easy and convenient rooting even for the newbies.
To make it more user-friendly, the developers have incorporated a once-click root feature in this app. Unrooting with OneClickRoot is as easy as rooting. This app uses advanced features to ensure your device is not damaged and to keep the rooting process fast.
If you are unsure what you are doing, you can get live assistance from their tech team. They will remotely root your device over a Teamviewer session.
Pros
Excellent performance
Lots of customization options
Easy to use
Good customer support
Cons
Stability issues might arise
Voids the device warranty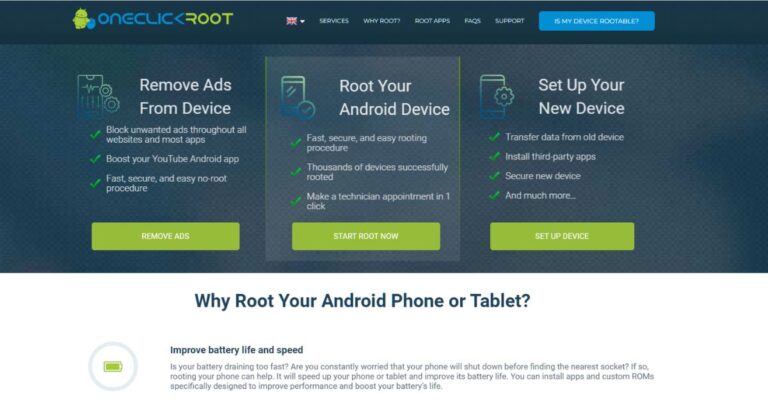 3. Magisk manager
If you are familiar with the rooting process, you will likely know that two types of root are available for android phones; traditional and systemless. The difference between the two is a discussion for another topic. To sum it up, the systemless root is the latest technology and better than the traditional root.
Magisk manager is a great android root app that provides the systemless root for old and new android devices. It is open-source and will allow you to update the firmware in the rooted android phone, which is impossible in the traditional root. It has a feature to bypass androids' SafetyNet feature allowing users to use apps that rely on SafetyNet.
Pros
Fully open-source
Hides root status
Can bypass SafetyNet feature
Cons
It can be unstable on some devices
Losingroot status after a reboot has been reported
Fixing minor errors can be annoying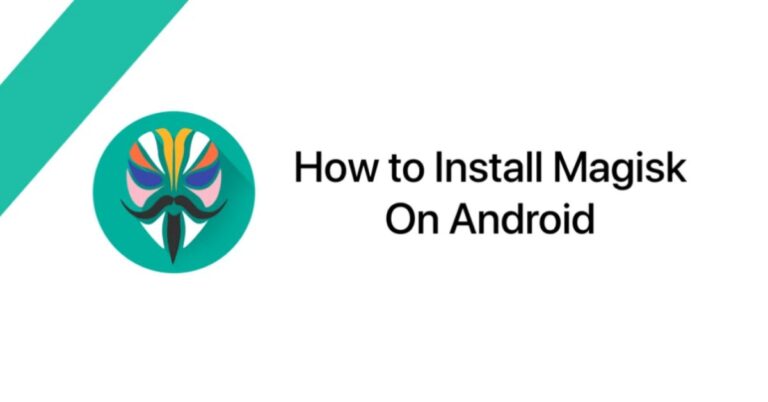 4. SuperSU
Android users adore the SuperSU app for rooting. It is one of the best free root apps for Android. It is a root-only software allowing users to manage app permissions on their rooted phones. It has a root access management feature which is an excellent addition to any root app. Multi-User root access and app protection are some of the superior features this free root app offers its users.
Pros
Very easy to use
User-Friendlyinterface
Single Clickoperation
Cons
Requires a certain level of technical knowledge
Flashing image file is required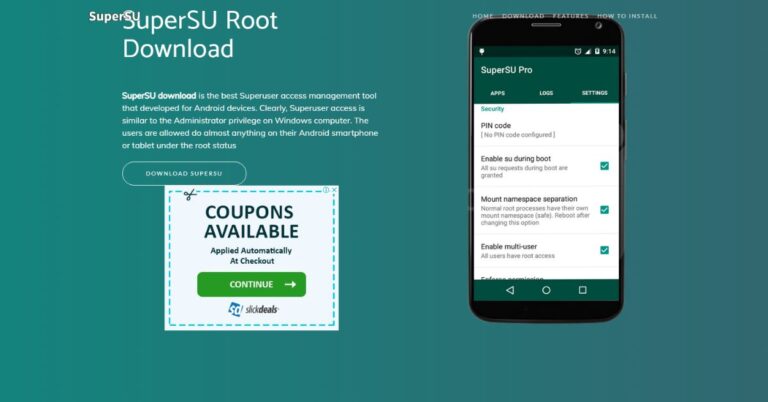 5. Fone
Dr.Fone is currently one of the best application root android you can use. It is entirely safe for android devices. Dr.Fone is also one of those root software that doesn't void the device warranty. With Dr.Fone, you can root and unroot your device fast and easily.
It respects your privacy and does not store any data during the process. Even if you are new to rooting android devices and stuff, you won't find any difficulty as Dr.Fone allows rooting with just one click. Dr.Fone offers many features like removing in-app advertisements, getting apps not compatible with the built-in ROM, installing apps on rooted android, increasing the performance of your device, and many more.
Pros
Foneis compatible with the latest android phones
The developers regularly update the app
Fonehas always been one of the highest-ranked root apps
One-click root
Free trial
Many features besides root
Cons
The android version costs higher than the ios version
The trialversion does not offer full features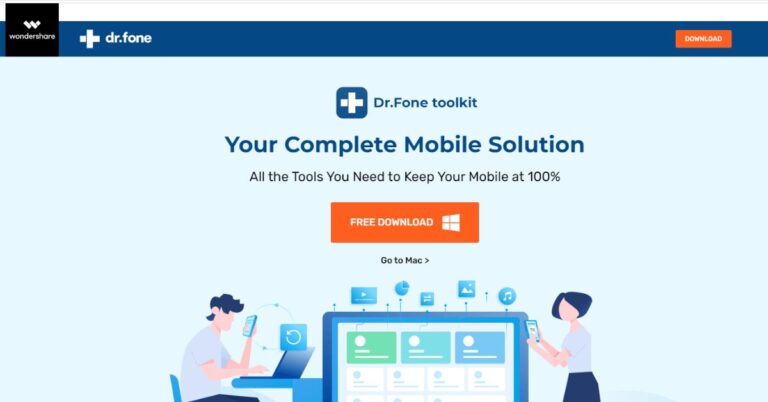 Why is Airdroid the Best Android Device Manager Tool?
Airdroid has been providing top-notch service to android users for over ten years. Its decade-long service, 500 million-plus downloads, and 4.3 stars rating on Google play reflects its success. Airdroid has also won multiple awards over the years to prove its worth.
Its different categories ensure that everyone can find some solution to their needs. Airdroid personal is the only solution you need for device management, transferring files, screen mirroring, etc. For android users wanting a proper android management system, Airdroid personal is one to go for.
Airdroid cast is a complete solution for remote working. It allows you to share your android or even iOS device screen with the meeting host, making it incredibly easy to attend meetings even when you are on the go. Similarly, online presentations, remote teaching, and game streaming have become a breeze with Airdroid cast.
The Airdroid business is meant for business. Their business solution ensures simple management of your devices, complete visibility, and business continuity while minimizing the cost. Airdroid business is the only android device management solution you will need for your business.
The personal package starts from just $2.5 per month if you pay for the whole year at once. Considering the price alone makes Airdroid a lucrative deal for anyone looking for a complete android device management solution.
Conclusion
There are many rooting apps for Android with their pros and cons, but Airdroid is packed with so many features that it just blows everything else out of the water. On top of being an app for rooted Android, it has features that make it a complete android device management solution.
Airdroids product categories make it easy to pick just the things you need. You won't have to buy a complete product and pay for features you won't use. Pricing is also reasonable for each of their products. Considering everything combined, from features to pricing, Airdroid is the undisputed winner among the best android root software.
FAQs
What can rooted Android do?
Rooting an android phone can allow you to do many things that are impossible on unrooted devices. It lets you access the source code of the Android and make various changes like installing custom ROM, customizing your phone's looks, installing many otherwise impossible apps, etc. You can also overclock or underclock the processor, enhance battery life, etc.
What are Android rooting apps?
Android rooting apps are apps or programs to root android phones. Rooting is a complex process, and root apps are designed to simplify the process on behalf of the user. All the user needs to do is run the app and click a few buttons, and the app will do the rest. There are different types of rooting apps; some need connectivity to a computer to complete the process and some don't. However, the working fundamentals are the same.
Are rooting phones illegal?
The device manufacturers have imposed certain restrictions on what you can do with your purchased phone. So by rooting, you bypass that restriction that can be deemed illegal. Although device manufacturers are not strict about it, rooting is considered unlawful in some regions.
Is unrooting a rooted device possible?
Unrooting is possible and equally easy as rooting your device. You are stuck with the device's android version in the traditional root. In that case, you may need to unroot your device if you want to upgrade your system software. For unrooting, you can download any root apps from the play store. You won't have to use the same app you used for rooting.
Can rooting damage the phone?
Although rooting opens a vast array of otherwise impossible customization options, it has some drawbacks. Rooting breaks the security measures set by the manufacturers, which means your device becomes vulnerable to cyber-attacks. Rooting phones can also lead to bricking.
Was This Page Helpful?