6 Best Unattended Remote Access Software Should Consider for Business
Have you been looking for the best unattended remote access software? In all too many cases, we find ourselves in a difficult position whereby we need to access our devices remotely such as computers and mobile devices, but being on the go can really make this difficult to pull off.
However, long gone are the days of having to sit through awkward and difficult phone calls to arrange remote access to your devices. With the best unattended remote access software, you can regain access to your devices no matter where you might be.
This is becoming increasingly vital for all manner of modern businesses – and so, with this thought in mind, we have outlined some of the key things you need to know about the best unattended remote access software to help!
Part 1. What is Unattended Remote Access Software?
Before we go any further, we need to briefly look at what unattended remote access software is. Unattended remote access software is a specialist tool that allows you to establish a remote access connection to your business devices without needing someone waiting at the other end to establish the connection.
This makes unattended remote access software incredibly practical and easy to use, as you won't need to rely on other people to make the connection. In turn, you can quickly and easily begin managing your business computer or device from anywhere.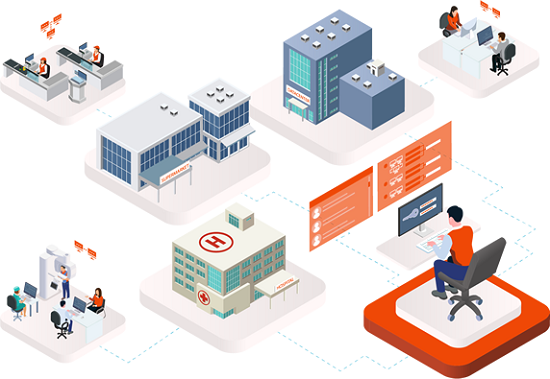 Part 2. Pros and Cons of Unattended Remote Access for Businesses
So, you've been looking to give unattended remote access software a try for your business? If so, there are numerous key benefits of unattended remote access software – but it's also important to consider the potential risks and drawbacks. Luckily, we have outlined the key things you need to know as follows to help with this decision.
Pros
There's a lot to love about unattended remote access software. Some of the key benefits of unattended remote access software include the following points.
1No Need for an End User
The main benefit of unattended remote access software is in the name – it's unattended. In other words, you don't need an end user to help establish the connection, streamlining your business's operations accordingly.
2Enables Remote Working
With more and more people looking to work from home, the value that unattended remote access software is clear! This unique software allows staff to quickly log onto their work devices from the comfort of home, enabling remote working more efficiently than ever before.
3Seamless Troubleshooting
If your business runs into difficulties with its systems, there's some good news: unattended remote access software makes troubleshooting effortless. This excellent software allows repair teams to quickly access and assess your device to find the underlying issues.
4Reduces Costs
Investing in unattended remote access software can help reduce your business's costs. Not only is it cheaper than having someone on hand waiting to approve the connection, but it reduces idle time and can even be surprisingly cost-effective overall. What's not to love? There are even several free unattended remote access software options out there, so if you're not sure, why not start out with a free trial?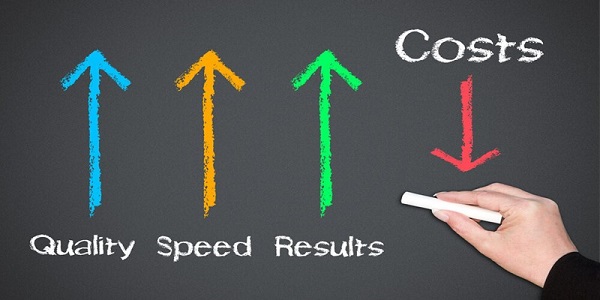 Cons
While unattended remote access software is growing in popularity, choosing the wrong software can put your business at risk! Some of the main issues that people face with unattended remote access software can include the two following points.
1Network Stability
One major source of frustration for many businesses using unattended remote access software for the first time is network stability, and so this is well worth keeping in mind as part of your decision. Indeed, if you have an unstable network, accessing your business devices via unattended remote access software may not be possible.
Accordingly, these software solutions will only work if you have a suitably stable connection to make it reliable. If not, having backup plans in place to ensure you can still do your work as normal is vital.
2Privacy and Security
While network stability can be a frustration, the major point of concern for most businesses regarding unattended remote access software is privacy and security. Indeed, the nature of unattended remote access software means that your business could be opened up to hacking and data privacy breaches.
As such, if you do decide to go ahead with unattended remote access software, the importance of using top-quality, professional solutions is vital. These typically have much better security systems in place than less reputed solutions, giving your business greater confidence in the security systems overall.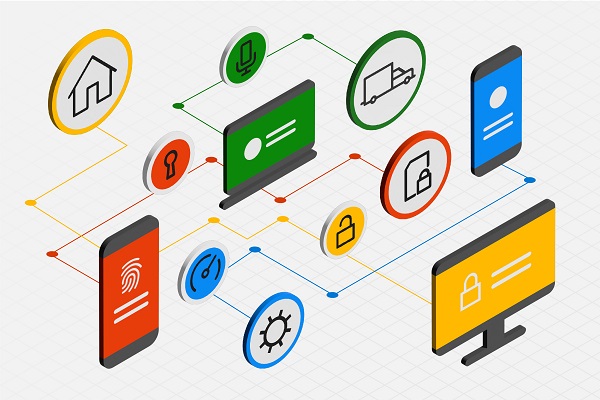 Part 3. Who Will Benefit From Unattended Access?
At this point, we've outlined some of the main benefits (and drawbacks) of unattended remote access software – but who can this software actually work for? Well, there are numerous people who can benefit from unattended remote access software, and these include the following individuals.
Work from Home Staff
The main people who benefit from unattended remote access software are work-from-home staff. Working from home can be difficult – especially if you don't have access to the files saved on your normal work device. Fortunately, unattended remote access software allows work-from-home staff to log into their devices from home easily, cutting out the need to come into the office occasionally to transfer tens or hundreds of files.
IT Support Teams
If you operate as part of an IT support team, unattended remote access software can be hugely helpful. This software allows you to directly access problem devices, making troubleshooting and repairing issues significantly easier.
Retail Staff
Retail staff often work across numerous devices and systems, making managing a store difficult. Luckily, unattended remote access software makes it easy for retail staff to streamline their work, no matter which system they might be using. Plus, the excellent security of the best unattended remote access software ensures that retail businesses remain secure, despite being one of the most targeted industries for hacking attacks.
Healthcare Staff
With patients often having records saved across numerous different businesses, systems, and devices, being able to access these quickly is crucial, especially in emergency situations. Fortunately, quality unattended remote access software helps healthcare businesses manage patient data and employee information effortlessly while still providing excellent security solutions.
Financial Support Teams
Financial industry businesses often benefit greatly from unattended remote access software, and this can be hugely beneficial for many different reasons. Luckily, unattended remote access software can support numerous systems, from ATMs to cross-platform use and more, allowing for more effective information management.
Part 4. 6 Best Unattended Remote Access Software for Businesses
If you now think that unattended remote access software could be the right solution for your business, it's important to consider the different options that are available (and how these could match your needs).
Of course, there are numerous options for unattended remote access software on the market. However, the following six options are definitely among the best unattended remote access software options available – and some are even having a free trail!
1AirDroid Remote Support for Business
Not quite sure that the business package is versatile enough for your IT business's needs? No worries – the AirDroid Remote Support for Business could be the ideal option to consider instead.
This excellent plan provides full tech coverage for Android and iOS devices, helping reduce your customers' downtime due to technical difficulties while simultaneously making your own life a little bit easier. This ensures your business can deliver top-rated services for customers, without compromise.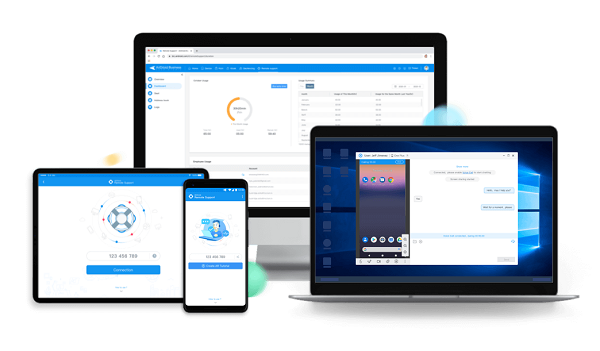 Some of the main features of the AirDroid Remote Support for Business plan include the following:
Key Features
Works across numerous different Android devices, including Android phones, digital signage, POS, custom devices, and more.
Full support with professional tech staff via numerous different systems, including voice calls, voice messages, texts, and AR camera connections.
Black screen mode to protect enterprise data when accessing and controlling device remotely.
Real-time screen sharing support for businesses directly with customers' screens.
Available on numerous different platforms, including the web, Mac, Windows, iOS, and Android – ensuring your tech business can help with any customer difficulties.
Full tutorial gesture support to show your customers what to do (currently available for Android devices only).
Rapid connection times using a 9-digit code.
Adding additional seats to your business's plan is effortless depending on the scale of your tech support team.
Free trial with highly affordable tech support pricing thereafter, including a total of fifty free hours every month.
2Splashtop Business Access
The Splashtop Business Access software is designed with remote workers in mind, allowing businesses to streamline the process of remote work. The Splashtop Business Access platform is available either on a solo plan for small-scale use or a professional plan for businesses, depending on your unique requirements.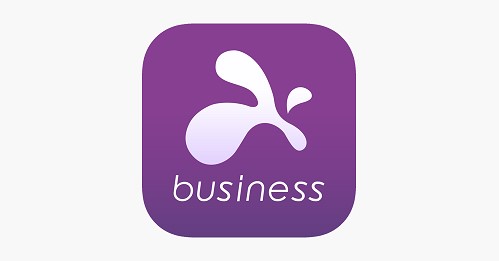 Some of the main features of the Splashtop Business Access software are:
Key Features
Up to ten different devices on a single Splashtop Business Access license.
Ability to easily transfer files and remotely print content, as needed, in addition to having an in-built chat feature for collaborative work.
Screensharing functionality via a simple web link, making connectivity effortless.
Session recording services to allow users to look back on the work for clarity at a later time.
High-performance system with integrated security features to protect business data and privacy.
3Zoho Assist
Another excellent option for businesses looking to streamline their services and solutions is Zoho Assist, a unique agent that's first and foremost made for server managers, technicians, and support staff. But one should be noticed that Zoho Assist unattended access is only available for Windows.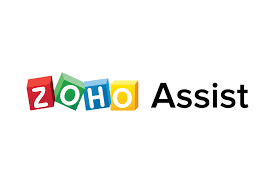 Some of the main features of the Zoho Assist platform that make it hugely popular include the following points:
Key Features
The inbuilt distributor system makes it incredibly easy to manage a large number of devices at any one time using the Zoho Assist app. The Distributor tool rapidly enables the installation of Zoho's unattended remote access software onto devices.
Diagnostic tools help ensure that all connected devices are working as expected.
Full support for Raspberry Pi and the Internet of Things (IoT).
The inbuilt Wake on LAN functionality makes it possible for users to automatically and remotely turn computer devices on (or online) with a single click, reducing inaccessibility to the servers. Similarly, the system also features remote restarts and shut downs.
Different permissions are available for each user, allowing for maximum control.
4TeamViewer
With over 2.5 billion connected devices and over forty million daily sessions, we'd be lying to say that TeamViewer is anything other than massive! As such, if you have been looking for a novel opportunity to manage your business's remote work, this might just be it.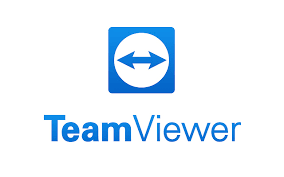 Key Features
Millions of users and billions of connected devices all operating on the TeamViewer system.
TeamViewer includes inbuilt support for file transfers, making it easier to extract data from your work device(s) as needed.
Plans and licenses are available for different systems, making it easy to choose the right package for your needs.
Numerous potential add-ons, including audibility, mobile SDK, single sign-on, and enhanced mass deployment.
Professional image quality to ensure that every screen-sharing moment is crisp and easy to follow.
5AnyViewer
As a final option to consider, the AnyViewer tool could be an excellent option to consider as part of your decision. Notably, AnyViewer provides several different software solutions, depending on your unique requirements; as such, you can be confident that a system will meet your needs.
Furthermore, it's well worth keeping in mind that the AnyViewer platform is designed with work use in mind, making it highly effective for any such requirements. However, it should be noted that AnyViewer is only available on Windows operating systems.

Key Features
Full Elliptic Curve Cryptography ECC encryption inbuilt into the software.
Effective, simple to use, and easy to navigate interface makes using the AnyViewer tool much easier than some rival software solutions.
Adjustable image resolution options mean that staff and users can tailor their connection depending on internet speed and availability. This makes the AnyViewer tool incredibly versatile for all manner of different applications – even those that rely on old or more outdated systems that could struggle to run in full resolution
Numerous inbuilt shortcuts are available to help streamline the use of the software.
Fullscreen and windowed viewing options allow users greater customizability and freedom to manage how they use the system.
Conclusion
If you have been looking for the best unattended remote access software, there are plenty of options to consider. For example, tools such as AirDroid are widely considered among the most valuable, reliable, and practical options. These simple tools can help streamline your remote work effortlessly, allowing you greater freedom over your work.
Infographic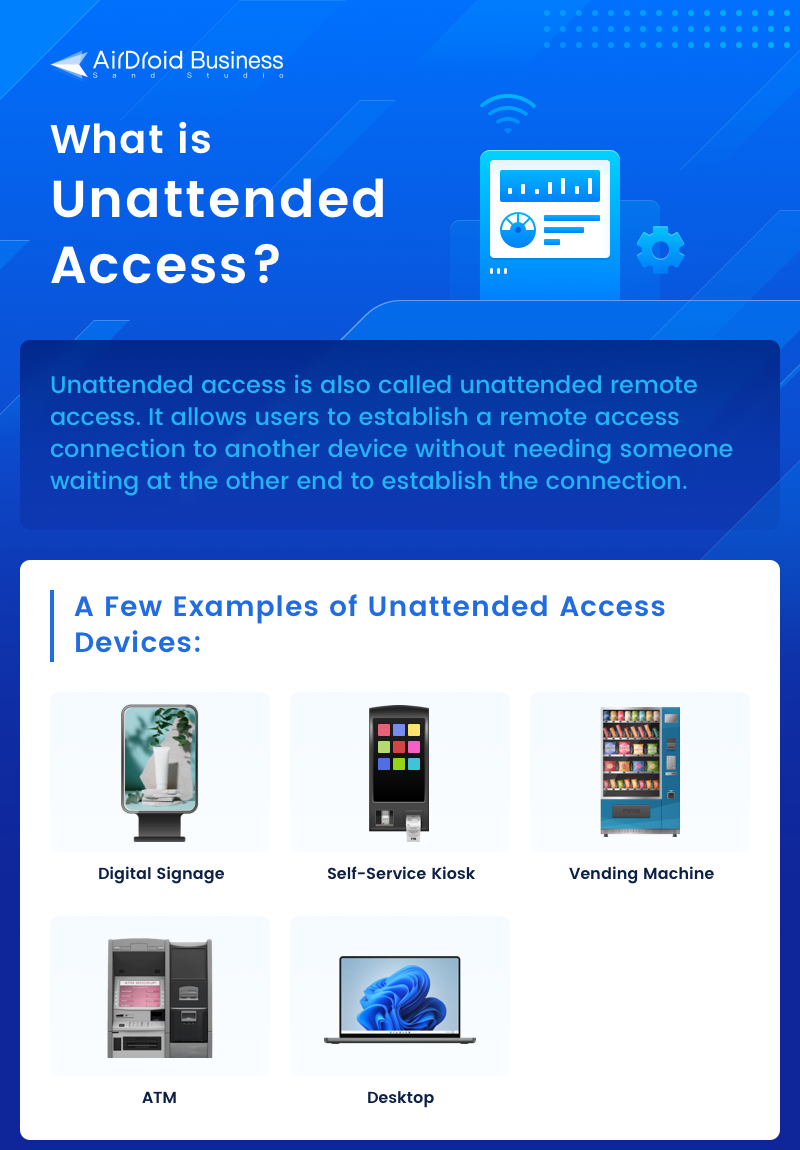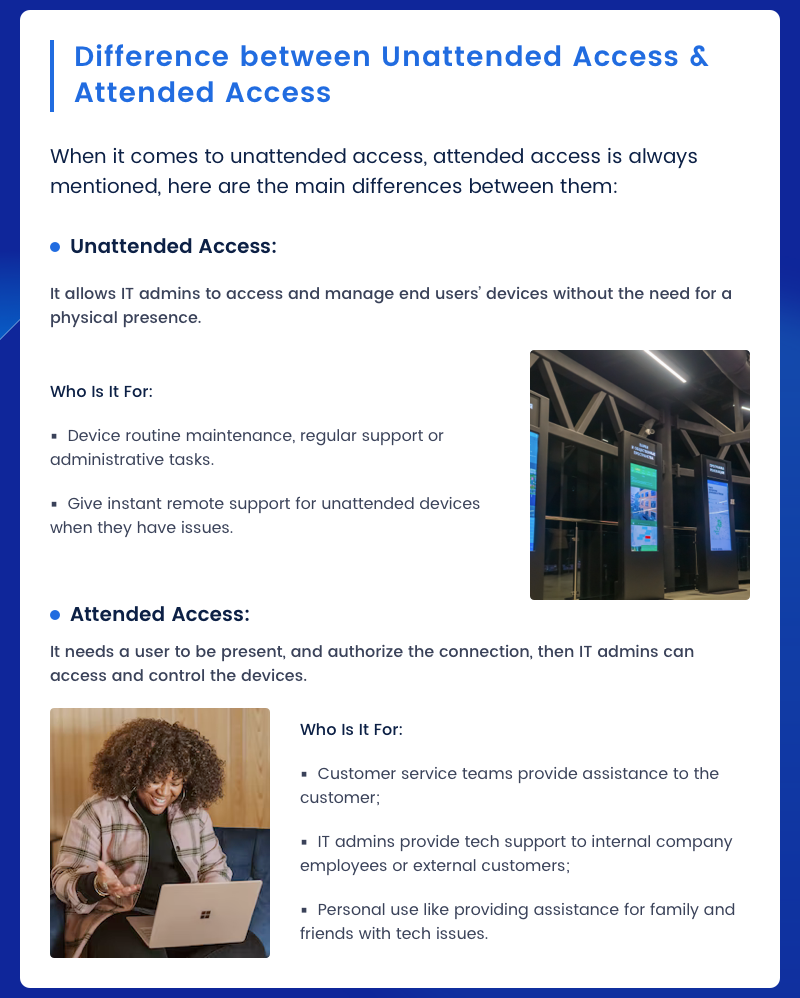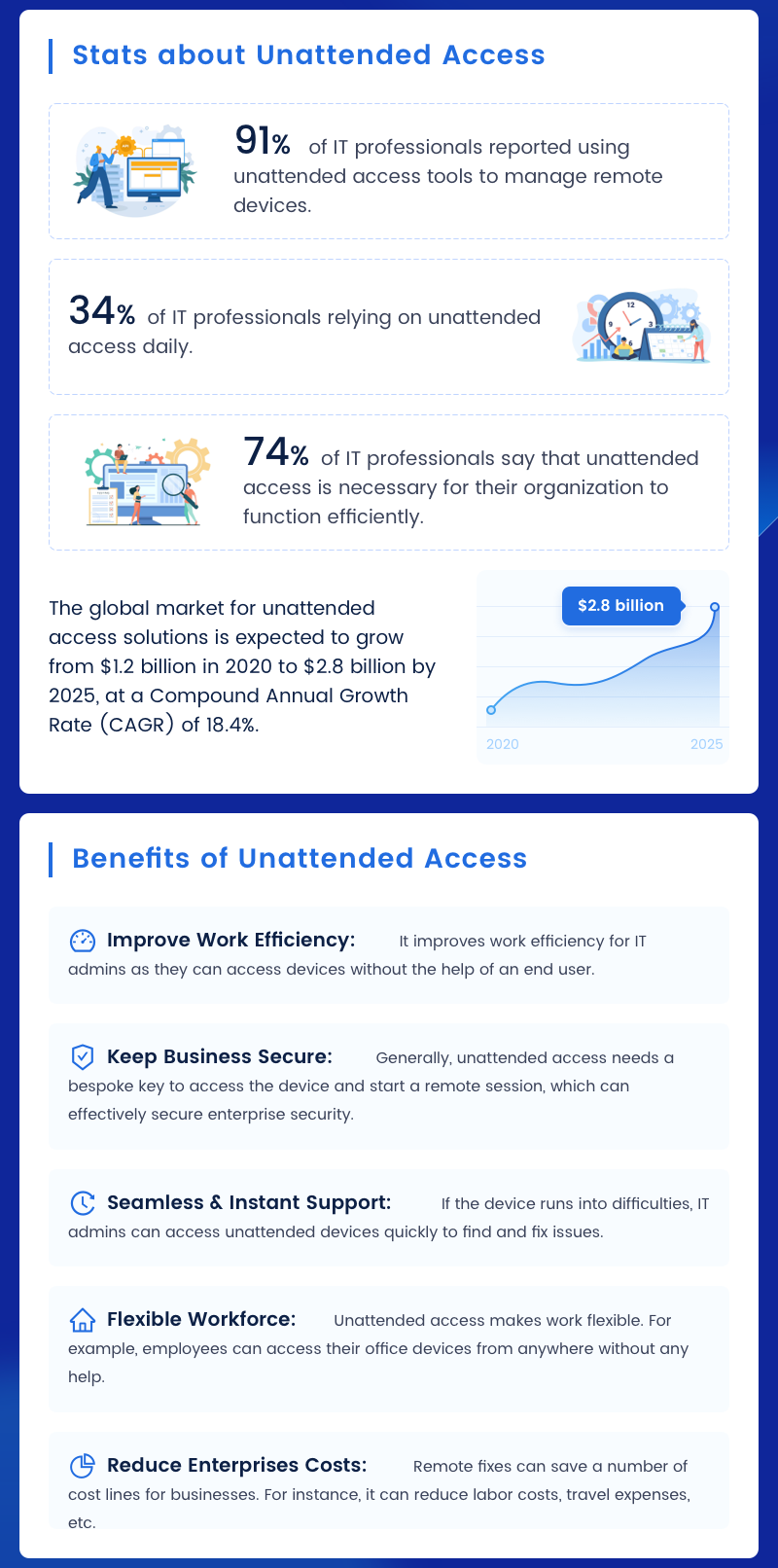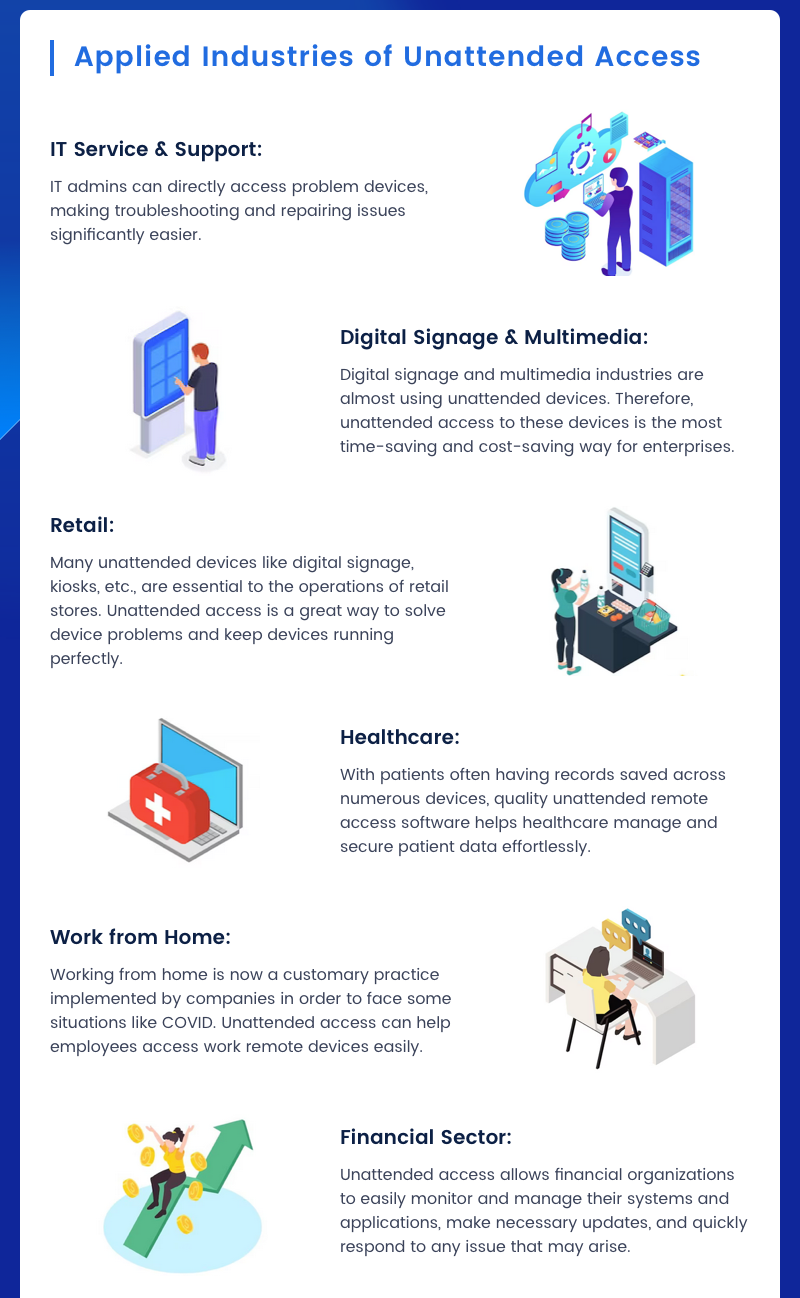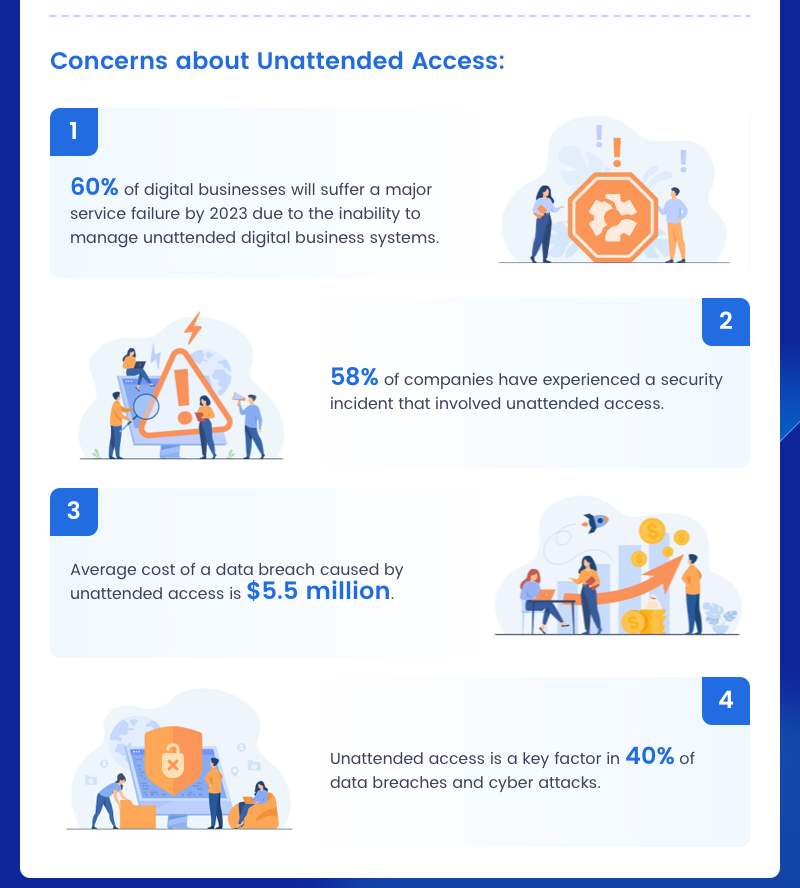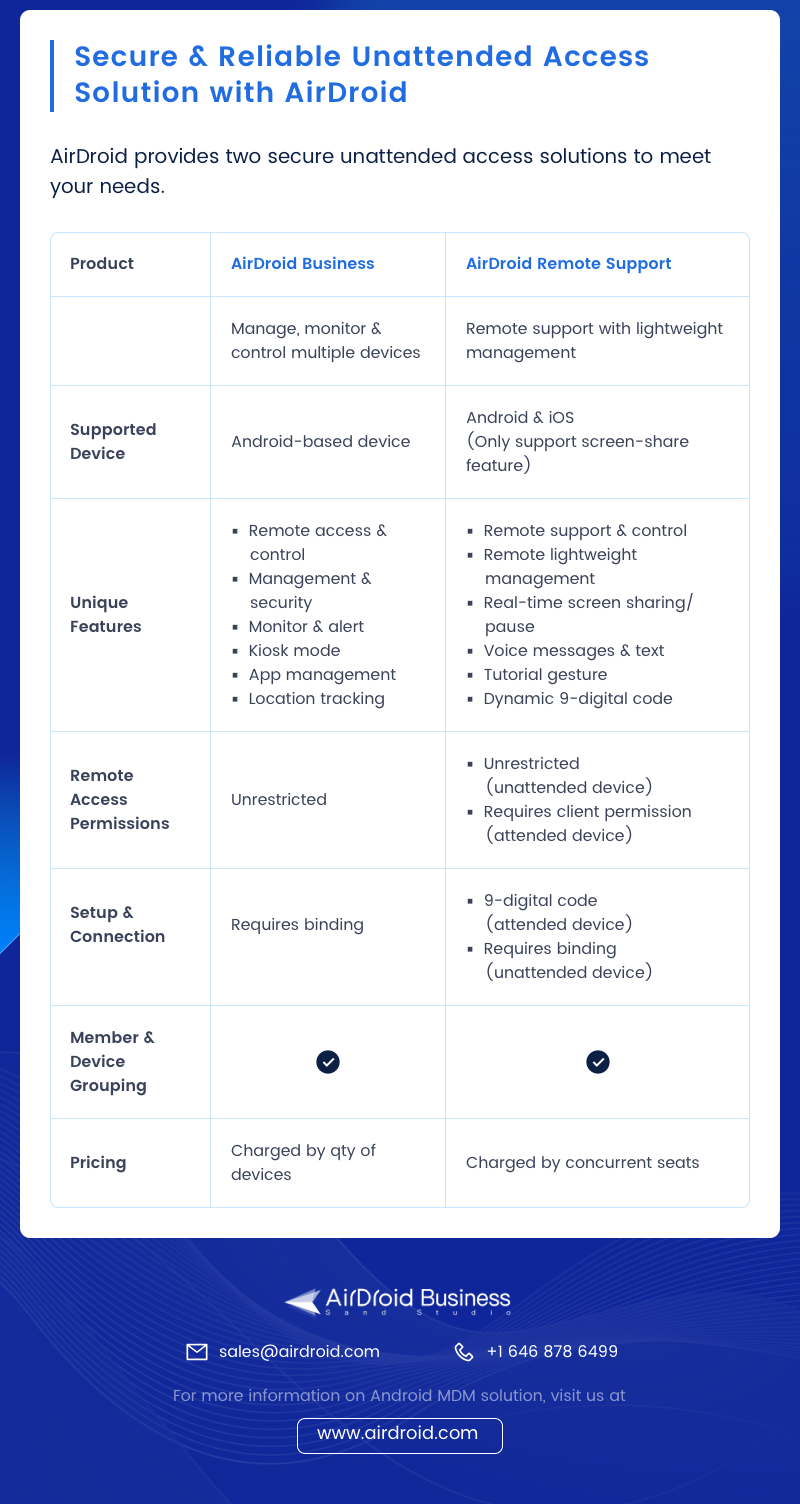 FAQs
What's the difference between unattended access and attended access?
Unattended access, as the name would suggest, occurs when access to a device's systems is granted without someone manually approving the action. By contrast, attended access is when someone manually approves the connection. As such, unattended remote access is often much more practical for businesses than attended access.
Does the end-user have to be present at the computer or device?
While traditional attended access systems require the user to be present to enable the connection, unattended remote access software does not require someone to be present and waiting to enable the connection.
How does unattended access work?
In unattended remote access software systems, a connection between devices can be enabled ahead of time, allowing the user to access the software without directly approving the connection. Unattended access software is designed to be lightweight and easy to integrate with your business's usual operations.
Was This Page Helpful?