4 Ways to Restore iPad Without iTunes
For many people, iTunes is the go-to option for restoring an iPad safely. But times, you are not around a computer to use iTunes and also, the process is quite complicated for not-so tech-savvy users.
That's why if you're seeking alternative methods to restore iPad, then we have got you covered. After reading this article, you'll learn how to restore iPad without iTunes safely and quickly.
What's best is the below solutions are user-friendly and workable for everyone, and can be implemented on any iPad version. Let's dive in!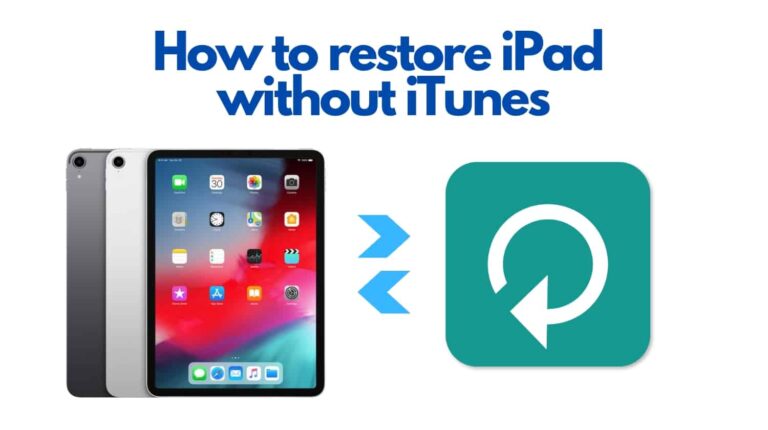 Part 1: Why Should You Restore iPad Without iTunes?
The first question that comes to mind is, why many people don't prefer using iTunes for iPad recovery. Some of the common reasons include, but not limited to:
1. They need to install iTunes on a computer which is a time-consuming task.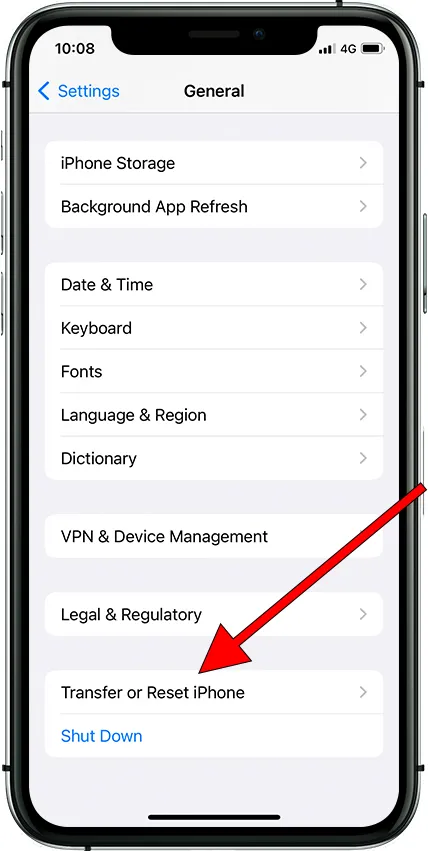 2. It's not a straightforward procedure to restore or reset iPad with iTunes.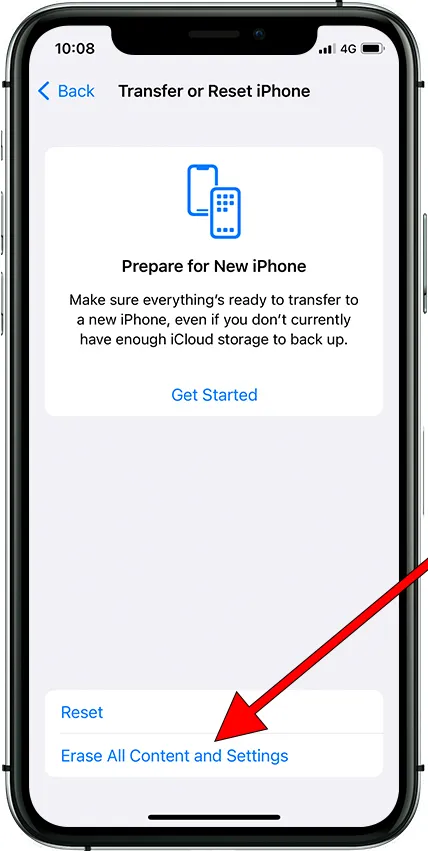 3. Often, iTunes shows connection issues or other bugs when you try to restore the iPad.
4. And most importantly, you just can't use iTunes without a computer.
Part 2: Proven Ways to Restore iPad Without iTunes
Here is a step-by-step guide of some proven methods to reset iPad without iTunes.
1Restore/Reset iPad via Settings
The first method on our list is resetting the iPad using the Settings app. It cannot get any simpler than that as you can reset iPad to factory settings in just a few seconds.
And luckily, this option is available for all versions and models of iPad. Check out the below steps to perform the reset:
Step 1. Head to Settings > General > Transfer or Reset iPhone (or Reset in older iPhones).
Step 2. On the next interface, tap Erase All Contents and Settings.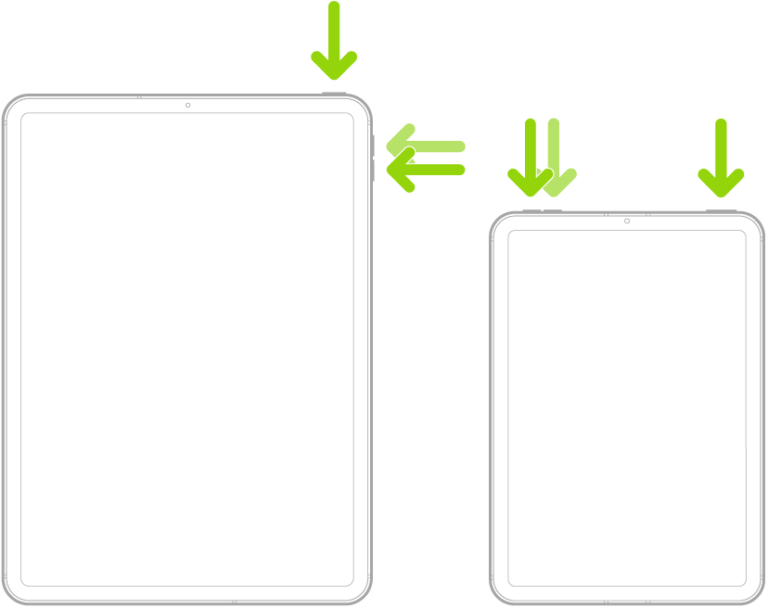 Step 3. Your iPhone will show a list of the data that will be erased. Tap Continue to keep going.
Step 4. Enter your iPad's passcode to confirm your action. Then, wait until your phone is restored to the default settings.
And that's how you factory reset iPad through its Settings. Now, you can set your iPad as a new device.
2Restore iPad without iTunes Via hard Reset
Also knows as force restart, a hard reset is actually a quick way to get rid of minor glitches on your iPhone without losing any data. If your aim is to remove any bug in your iPad, then a hard reset is what you need.
Check out how to hard reset iPad without causing any data loss:
For iPads with Face ID or with Touch ID in the top button
Step 1. Press and quickly release the volume button (close to the top button) and then, do the same for the volume button farthest from the top button
Step 2. Now, press and hold the top button until the Apple logo appears. Your iPad will reset.
For iPads with a home button
Simply, long press the top button and the home button simultaneously until you see the Apple logo on the screen.
3How to Restore iPad from iCloud Backup
Every Apple user knows how useful iCloud is. Aside from backing up your data, it also allows you to restore an iPad without any hassles. But for this method to work, you should already have an iCloud backup stored on your iPad.
Even if you don't have an iCloud backup, you can first create a backup, and then proceed to restore iPad from backup. Here are the steps you need to follow to restore iPad using iCloud backup:
Step 1. First of all, you need to make sure you have an iCloud backup. For that, go to Settings > your name at the top > iCloud > Manage Storage.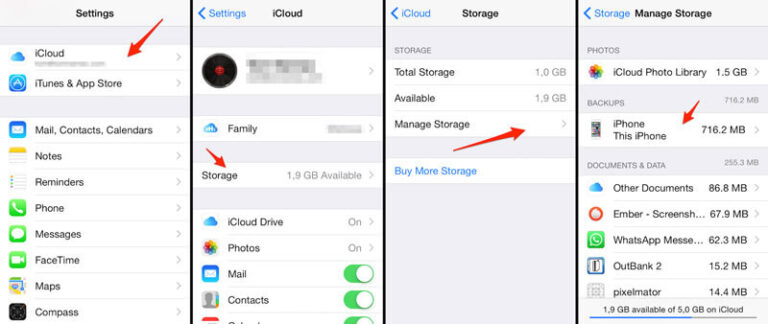 Step 2. If a backup is available, then you can proceed. Else, enable the iCloud backup option and hit Back Up Now.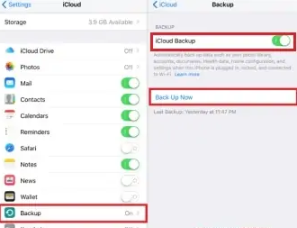 Step 3. Once the backup process is completed, go to Settings > General > Reset, and tap Erase All Content & Settings. Wait until your phone is erased.
Step 4. Next, start setting up your iPad. When you reach the restore page, tap Restore from iCloud and enter your Apple ID credentials. Then, select the available backup and let the iPad complete the restoring process.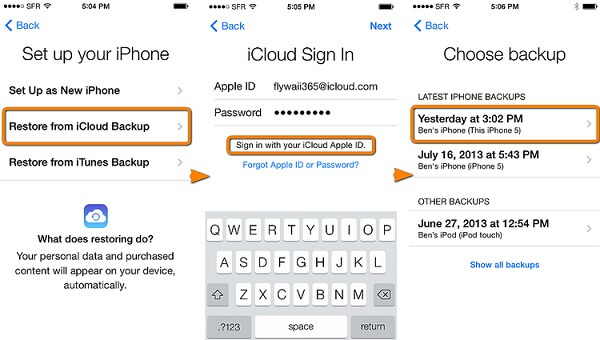 And voila, you have successfully restored iPad from your iCloud backup.
4Restore iPad from iCloud
Looking for the online solution for how to restore iPad without iTunes? Lucky for you, iCloud.com is what you need to perform an iPad restore. This online service uses the Find My iPad feature to restore your device from anywhere, anytime.
Just be sure that Find My iPad is enable on your iPad. Follow the below steps to do that:
Step 1. Firstly, go to Settings > iCloud, and turn on Find My iPad – if it's not already.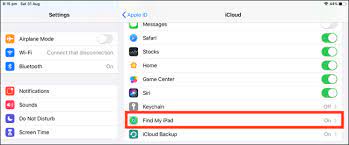 Step 2. From any web browser, navigate to iCloud.com and login with your Apple ID credentials.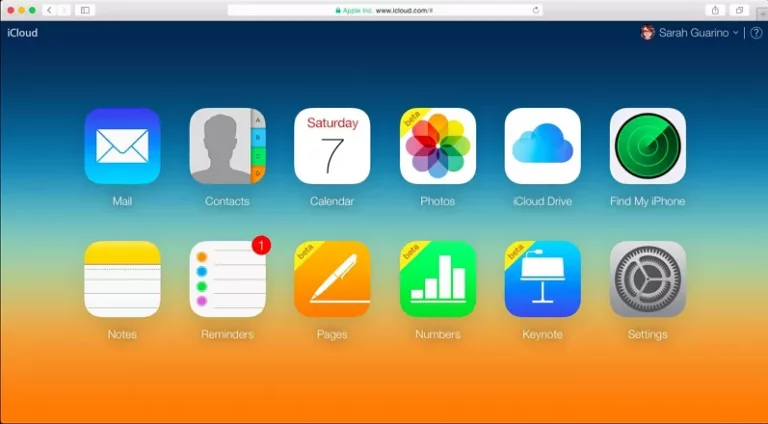 Step 3. On the available list of options, hit Find My Phone.
Step 4. Next, click on All Devices and choose your iPad.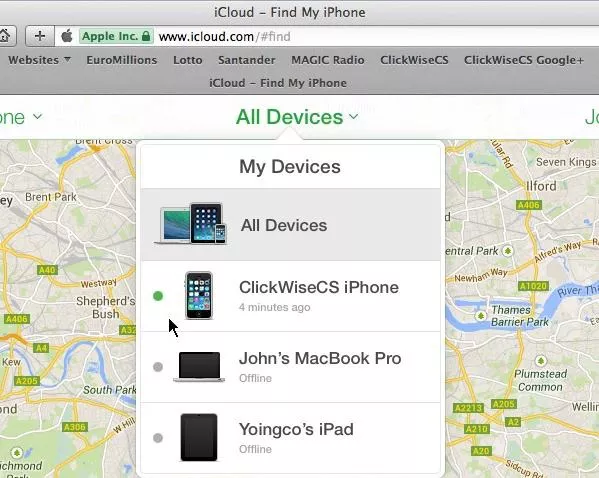 Step 5. Finally, hit Erase iPad, and click on Erase to restore your iPad to the factory settings.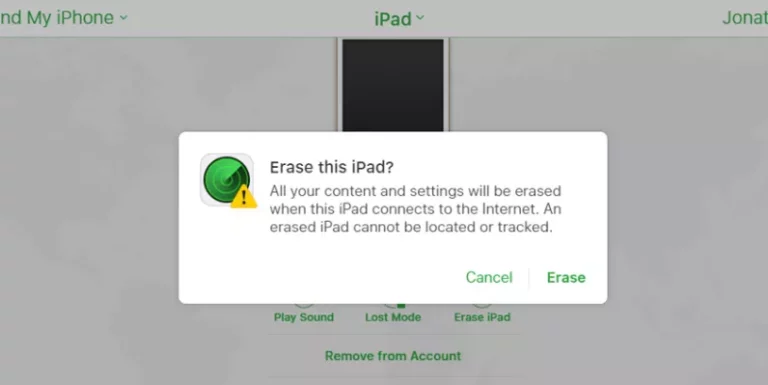 Part 3: Best Way to Access and Backup iPhone/iPad Files to PC
If you are looking for the best way to access and back up your iPad files on a computer, AirDroid Web is all you need. This powerful program has made backing up more convenient than ever.
With just a few clicks, you can establish a remote connection between devices, and then start backing up data without any wire connection. All you need to make sure your iPad and PC are connected to the same Wi-Fi network.
Also Read: View and Access iPhone Files on PC/Online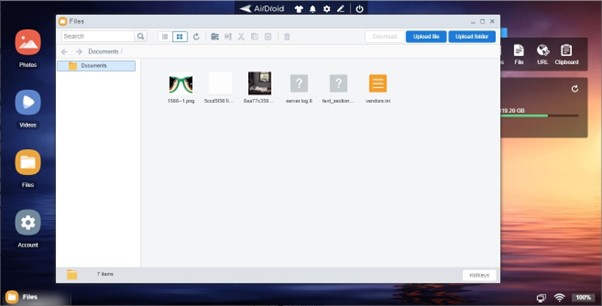 In addition to backup and restore, you can perform a variety of useful functions like file transfer, file management, SMS and call management, screen mirroring, and many more.
Notable Features of AirDroid Personal
Offers a quick way to back up your iPad files on a PC.
Wireless connection eliminates the need for a data cable
You don't have to rely on iTunes for data viewing and transfer
Transfer data between iPad and PC remotely.
Manage iPad files from your computer as well as use social media apps from the comfort of your PC.
Part 4: Useful FAQs You Should Know About
Here are some common queries of users.
1. How to reset iPad with iTunes
Launch iTunes and connect your iPad to it.
Then, hit the iPhone icon at the top and click on "Restore iPad" in the Summary section.
Confirm your action and wait until the process is finished.
2. When should I restore my iPad?
Often, restoring your iPad is a handy choice when you're facing constant bugs and glitches when using it. Or when it starts acting strangely or shows constant big lags. Restore or factory reset your iPad when you want to clear all your data.
3. Can I restore my iPad to factory settings without a computer?
The answer is YES. You can restore an iPad from its Settings as well as iCloud without using a computer.
Final Verdict
This guide answers all your questions regarding how to restore iPad without iTunes. It outlines the 4 most sought-after solutions that everyone can implement conveniently to restore an iPad. Choose the method that you see fit and hopefully, you won't have any issue.
If you ever want the most efficient way to upload and restore your iPad files on a PC, then use AirDroid Personal. Get its premium version to explore tons of stellar features.
Was This Page Helpful?