Does Zello Work Without the Internet?
Zello is a widely used push-to-talk communication application that has revolutionized the way of communication among individuals and companies. It is a walkie-talkie style app that offers quick audio conversation over the internet. Various businesses like logistics, hospitality, and construction are using it for better communication, with its ability to operate across both Wi-Fi and data networks.
Let's explore more and know, "Will Zello work without the internet?"
1How it Works: Zello's Requirements for Networking
Zello uses an internet connection to allow its users to communicate and use the audio messages effectively. The app works by allowing real-time audio interactions between individuals and groups. With its versatile use, you can use it for personal use, business situations, emergency responses, and more. For some Android versions, Zello Bluetooth connectivity is also required for connecting the devices appropriately.
Let's have a quick look over how Zello works:
Stable connection
The Zello app uses the internet for making voice communications. So, it first requires a stable connection that will help it to connect with other devices appropriately. You can use either your Wi-Fi or mobile data. It will work on both and offer the best facility when instant communication is required.
Push-To-Talk Communication
As Zello is a push-to-talk communication application, it shows that the users only need to push a single button to talk. After hitting the button, the speech will be broadcast to receivers in the channel or network. In contrast to traditional apps, it provides a higher audio quality and range for effective communications.
Various Circumstances
Zello has been extensively used in different circumstances. It can be used to talk with friends or family and professionals in the business area. Besides, its real-time communication capability makes it a perfect solution for disaster relief operations and volunteer coordination. So, you can choose it for any situation you want.
The main point to note is that Zello works at the fastest speed, which enables users to share voice messages promptly in real time.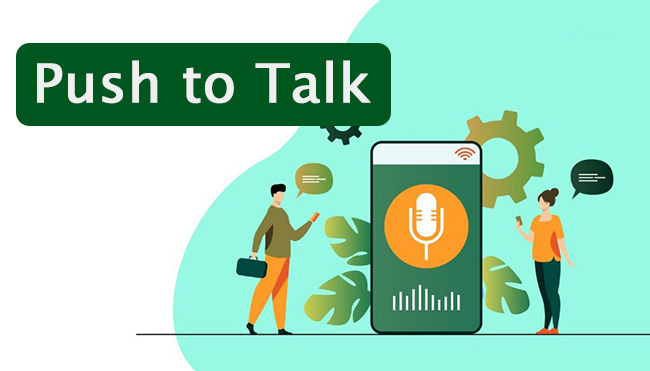 2Does Zello Work without Internet
Here is the central part where you will get to know.
Does Zello walkie-talkie work without Wi-Fi or internet? Unfortunately, the answer is No!
But wait before skipping; being a user, you should know why it does not work without an internet connection. The right and effective way to utilize the Zello app is using Wi-Fi connectivity or data. However, it may operate without the internet in some cases, but it is more complicated.
As Zello needs the internet to send voice data, it will not function when you don't have a standard connection. But, sometimes, due to the available cached or buffered data on your device, you may see that it is working without the internet. The reason is only the existence of temporarily stored data. It can show the previous messages, but no real-time data can be broadcast without the internet.
Moreover, when you use Zello, you can see a setting called "Channels." It allows Bluetooth communication between devices available in a specific range without the internet but with limited proximity. Thus, for better communication, you should establish a robust internet connection with Zello.
3How to Keep Zello Enbale on Mobile Phone?
As Zello requires Internet, you should know how to keep Zello running on your mobile devices. The best way is to use a Mobile Device Management solution. You can use the policy feature that will be able to configure the device settings like:
1. Enrollment device to an MDM.
2. Installation of Zello to the enrolled device.
3. Next, set up the policy config file for the internet connection.
4. Apply the policy config file to the enrolled device.
One of the popular Mobile Device Management tools helping various businesses is the AirDroid business. Let's have a quick review of this solution:
AIRDROID BUSINESS - Free for 14 Days
AirDroid Business is a Mobile Device Management product designed for organizations to manage and control a group of mobile devices effectively. It can be used for smartphones, tablets, and rugged devices regardless of operating system in an enterprise to streamline device management, remote access, and security standards.
Moreover, its unified dashboard enables managers to remotely install apps, modify settings, update firmware, and monitor device usage from one platform. It has so many features that you can check below:
Monitor & Alerts
AirDroid Business will send timely alerts to the users when it detects any abnormal activity and run automated workflows to help resolve the issue instantly.
Kiosk Mode
This mode enables the IT admins to lock the Android mobile devices into single or multi-app mode, safelist the websites, and ensure to block unauthorized network access.
Application Management
AirDroid Business helps firms to remotely configure, deploy, update, delete, or manage business apps on multiple devices in bulk.
Remote Access
Remote access is the feature of the AirDroid Business solution that helps you to get started with robust and unattended remote control of mobile devices.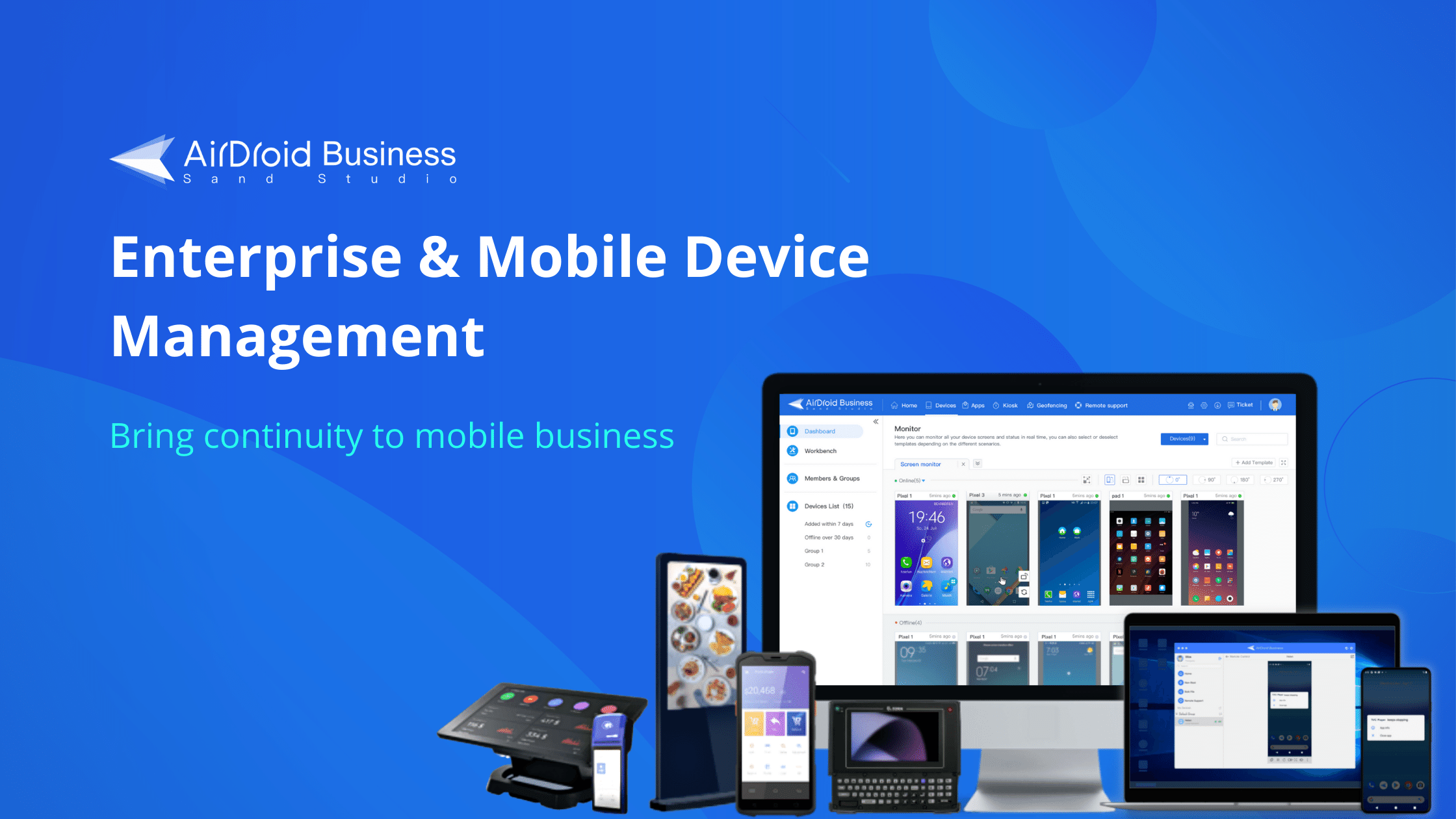 4Alternatives to Zello: Push-to-Talk App for Offline Use
We have seen that Zello Bluetooth is not robust, and hence, there is a need for an alternative for situations without internet access. The following are some helpful options that can help:
Briar
The first option that you can use instead of Zello is Briar. Its decentralized design allows users to establish the connection directly using either Bluetooth or Wi-Fi in locations with no internet availability. Besides, its robust data security utilizes end-to-end encryption to ensure communication privacy between the sender and receivers.
FireChat
The second alternative to the Zello app is FireChat. It is a push-to-talk software with a mesh networking design that allows users to communicate without internet access. Moreover, the crucial point is that its efficiency highly depends on the number of devices in the location and the distance of real users.
Bridgefy
One more worth trying as an alternative to Zello is Bridgefy. This communication tool allows users to exchange messages and data without requiring internet access. Like FireChat, it also uses mesh networking technology. It uses Bluetooth and peer-to-peer connections to share messages between adjacent users. This app attracts many users because of its utility in emergencies and its ability to expand.
Was This Page Helpful?