Whitelist Websites on Android Devices in 5 Steps
As more and more companies adopt remote work and digitalization, securing company-owned devices has become crucial, especially when it comes to web browsing. One common practice for achieving this goal is whitelisting websites on Android devices.
In this blog post, we will cover what website whitelisting is, why it's important, and how to set it up using AirDroid Business.
Let's get started!
1What Does Website Whitelisting Mean?
Whitelisting is a powerful cybersecurity approach that limits a user's computer access to only pre-approved actions set by the administrator.
This is a common IT practice for regulating network policies on company-owned devices to regulate users' access and protect corporate data from potential cybersecurity risks. Rather than proactively identifying and blocking malicious code, IT personnel maintain a list of authorized applications for safe device use.
Whitelisting can be done on different levels, including websites, apps, and IP addresses. For the purpose of this article, we will focus on whitelisting websites: a security practice that allows only a selected set of websites to be accessed on a device, blocking all other websites.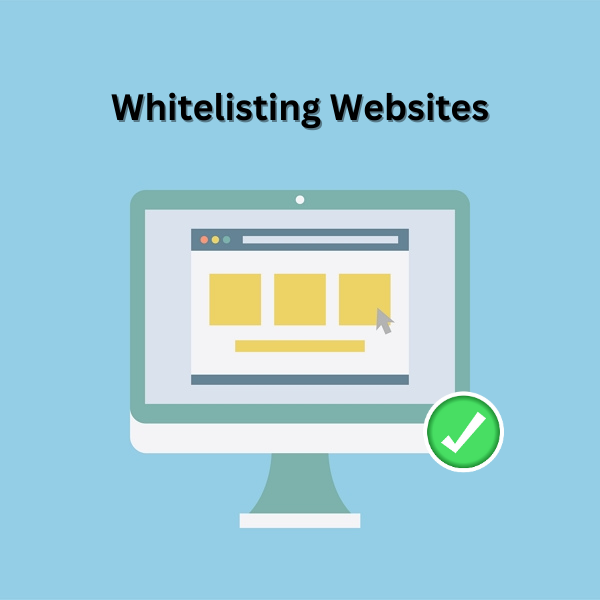 2Why is Whitelisting Websites Important?
Whitelisting websites on Android devices can offer several advantages to businesses, including improving device security, increasing productivity, and reducing data usage and IT workload. Let's dive deeper into each of these benefits to understand why website whitelisting is essential to any business strategy.
1Improved Device Security
Website whitelisting allows companies to protect their Android devices from cyber threats posed by malicious or untrustworthy websites. By limiting browsing to a list of trusted websites, companies can effectively prevent cyber criminals from stealing sensitive data, launching phishing scams, or deploying malware and ransomware attacks.
2Better Productivity
Website whitelisting on Android devices has an additional benefit of boosting productivity. When companies restrict access to only work-related websites, employees are less likely to be distracted by non-work sites such as social media, gaming, or entertainment sites. This helps employees concentrate on their tasks, which leads to increased productivity and better quality work.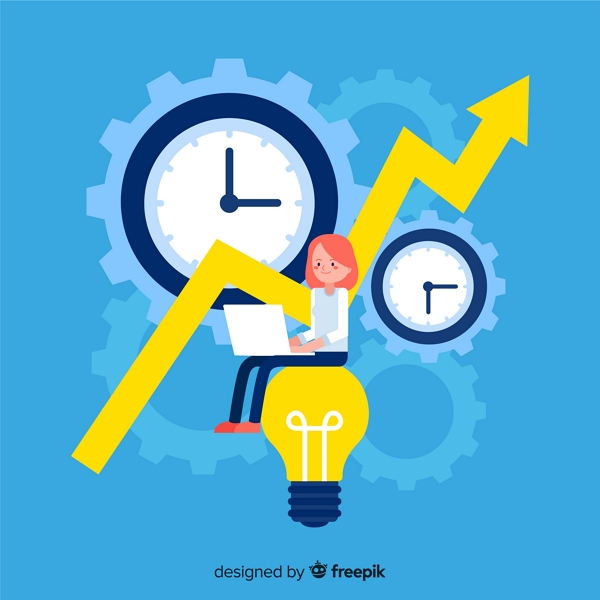 3Reduced Data Usage
Limiting website access to approved sites through whitelisting can benefit companies by saving data usage costs. This is because employees are unable to browse non-work-related websites, reducing the amount of data used. For companies with limited budgets, this can be especially important as it can help reduce expenses and improve their financial performance.
4Customized Device Use for Different Business Purposes
Another benefit of website whitelisting on Android devices is the ability to customize device use for different business purposes. In industries such as retail, hospitality, healthcare, and customer-facing businesses, companies can use website whitelisting to enhance the user experience by allowing access to only approved websites.
For instance, a restaurant may whitelist its online ordering portal, while a hospital may whitelist specific medical databases, leading to a better experience for users and customers.
5Longer Battery Life
Limiting access to approved websites through website whitelisting can also help in conserving the battery life of Android devices. It prevents the devices from being overloaded with unnecessary content that can quickly drain their battery. For companies managing multiple mobile devices, this is especially beneficial because it can prolong battery life.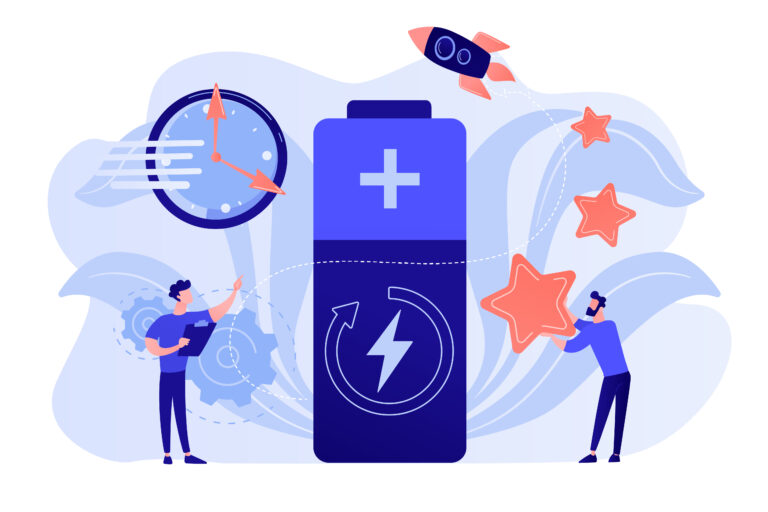 6Reduced IT Workload
After considering the benefits mentioned above, it becomes evident that website whitelisting can greatly alleviate the IT workload for companies. By having a list of approved websites, IT departments won't have to monitor internet usage as closely, leading to fewer incidents of malware and cyber-attacks. This can free up IT personnel to focus on other critical tasks, such as network security and system upgrades.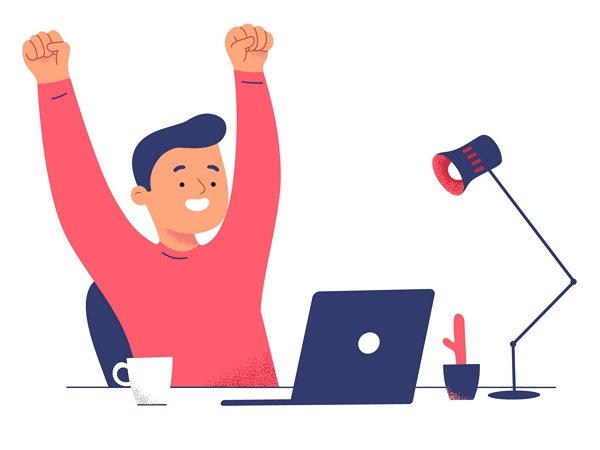 3How to Whitelist Websites Using AirDroid Business?
Now that we have discussed what website whitelisting is and its benefits, let's shift our focus to how to whitelist websites using Mobile Device Management (MDM) solution. It provides a more convenient approach, particularly when dealing with a large number of devices.
In this section, we will discuss two options for whitelisting a website using AirDroid Business MDM solution.
Option 1 : From Site Library
Go to Admin Console > Policy & Kiosk > Site Library > +Add Sites.

Enter the shortcut name and URL that you want to add to the allowlist. The URL must begin with "http://" or "https://".s.

Add a site icon, either by using the shortcut icon from the URL or by uploading a customized logo. You can also select "Add shortcut logo in Kiosk Mode" (optional).

Under Settings, select the desired options according to your preference. Refer to the instructions on Website Allowlist Settings.

After setting up the allowlisted webpage, click "Confirm" to create a Website Allowlist. You can also create a Shortcut or Set as Homepage for Kiosk Browser.
Option 2 : From a Kiosk Config Files
Go to Admin Console > Policy & Kiosk > Kiosk > +Create Config File or Edit an existing one.

Select Kiosk Browser > Website Allowlist > +Add Sites.

If you previously created the allowlist using Option 1, you can select a specific webpage and confirm.

Otherwise, click "Add New Site" and complete the settings accordingly. Refer to the instructions on Website Allowlist Settings.

After setting up the allowlisted webpage, click "Confirm" to create a Website Allowlist. You can also create a Shortcut or Set as Homepage for Kiosk Browser.
4Using Kiosk Mode to Whitelist Device Applications
In addition to whitelisting websites on Android devices, another commonly used method to tailor mobile devices for work purposes is application whitelisting. This involves limiting access to only authorized applications, which can be achieved through a feature called Kiosk Mode.
In this mode, the device is locked to a specific app or set of apps, preventing unauthorized access and ensuring compliance with company policies.
To use kiosk Mode to whitelist device applications, follow these steps:
Go to Admin Console > Kiosk > Config File > Edit

Click "Add Apps to App Allowlist" to start adding apps

There are three methods to add apps to the allowlist: by entering the app package ID, selecting from devices installed apps, or adding by app library. The app package ID is a unique parameter for each app, which can be found in the app page's URL.

For example, if the app page URL is https://***.com/details?id=com.android.example, the app package ID is com.android.chrome.

Once you have added the apps, you can check the allowlist and choose which apps to be visible on your device.

5Google Chrome Whitelist: How to Whitelist a Website in Chrome?

As the most popular web browser in the world, Google Chrome offers a range of features to enhance user experience and security, including website whitelisting.

In this section, we will cover what whitelisting is in Google Chrome, the Google Website Whitelist Browser Extension and its main features, and how to whitelist Chrome using two different methods.

What is Whitelisting in Google Chrome?

Website whitelisting in Google Chrome is a feature that allows users to control which websites can be accessed through the browser. This means that only whitelisted websites will be accessible, while all other sites will be blocked. This feature is particularly useful for organizations that need to restrict access to certain websites for security or productivity reasons.

How to Whitelist a Website in Google Chrome?

To whitelist a website through Chrome settings, follow these steps:

Open Google Chrome and click the three dots in the top right corner to open the menu.

Click "Settings" and scroll down to the "Privacy and Security" section.

Click "Cookies and other site data".

Scroll down to Sites that can always use cookies.

Click "Add" and enter the website URL you want to whitelist in this format [*.]domain.com (for instance, [*.]google.com).
Related Questions about Whitelisting Websites
What happens if I accidentally whitelist a malicious source?
Whitelisting a malicious source can potentially compromise your device's security and expose sensitive data to cyber threats. It's crucial to regularly review and update your whitelist to ensure that only safe and necessary websites are allowed.
Can I whitelist a specific page or section of a website?
Yes, most website whitelisting tools allow you to specify individual pages or sections of a website that are allowed or blocked. This level of granular control can help organizations tailor their website access policies to specific business needs.
Can I whitelist a website for only certain users or departments?
Yes, many website whitelisting tools allow administrators to create custom whitelists for specific users or departments. This can help organizations provide more tailored website access policies and prevent unauthorized access to sensitive information.
Was This Page Helpful?