How Retail IT Services and Support Can Help Boost Businesses?
Have you ever wondered about how you can boost your retail business's performance with professional IT services and support? In many cases, IT retail support is something that firms miss out on – but this could leave your business severely at a disadvantage compared to the competition.
Smart retail technology is no new trend, either. In fact, the industry is expected to grow by around one quarter by 2026, clearly highlighting just how important integrating tech and IT solutions into retail firms is. With this thought in mind, today, we're looking at how retail IT services and support might help boost your company and the best reliable retail IT support.
What is Retail IT Support? What are the Types?
Before we look any further at the benefits of IT retail support, we first need to define what this service is and the different types available.
IT retail support, at its simplest, is a specialist technology support service for businesses in the retail field. The service helps ensure that firms are able to keep up to date with all of the latest changes in the field overall while simultaneously helping them grow their own customer experience with a more contemporary approach.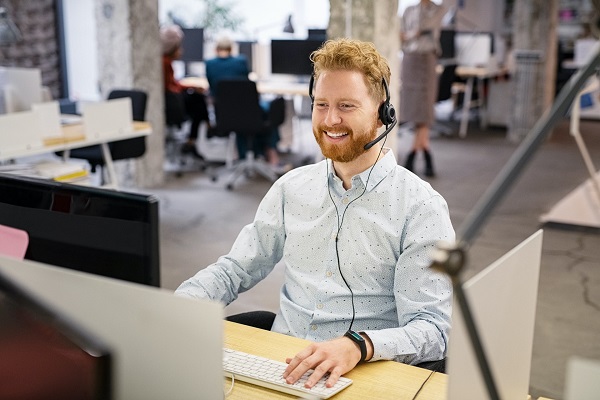 The main types of retail IT support are:
Remote Support: When support is provided by a professional team remotely (away from) the premises itself.
On-site Support: When a retail business has its own in-house IT team directly on site.
Managed Services: When the IT solutions are outsourced to another company, which provides full management of the overall IT systems in the business.
Challenges of IT Retail Support
There's no doubt that, for many firms operating in the retail field, having professional support is integral. However, it's also vital to recognize here that there are numerous challenges that could potentially arise due to a lack of support.
Undoubtedly, one of the most common issues businesses will experience concerning IT retail support will be the difficulty of managing multiple business locations. Indeed, when a firm is spread across several sites, getting IT support for every part of the company is tricky. Often, this is where remote services will prove useful.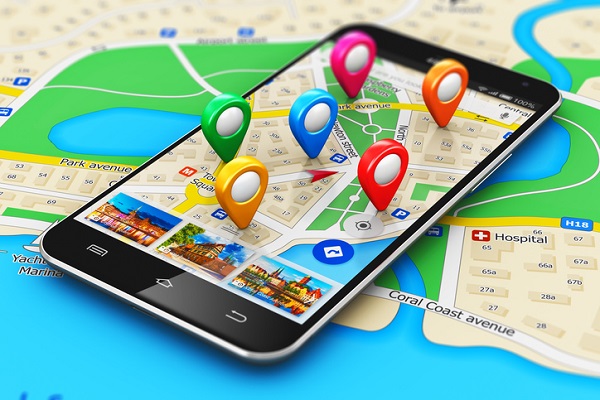 Another issue that you might have experienced in your own company is having different device types. Running multiple device types and technological systems often complicates getting IT support, as you'll need specialist help to cover numerous different devices. This does make things a lot trickier, requiring you to look specifically for an expert brand instead.
Finally, it's also worth considering that an IT problem can arise at any time – and so ideally, you'll want to partner with a brand that can offer 24/7 availability. This isn't always something that's easy to find, especially if you have a more limited budget.
Best Remote Retail IT Support Service – AirDroid Remote Support
Overall, there are numerous factors you'll need to keep in mind when choosing a professional remote support solution – but if this is something you've struggled with, don't panic; AirDroid Remote Support might be just the tool you need.
AirDroid Remote Support, as the name would imply, is a professional remote support platform allowing retail industry businesses to manage their Android-based devices more seamlessly. The plan works effectively for both employee and customer IT support needs, making it hugely versatile overall.
Some of the key features offered by the AirDroid Remote Support plan include:
Remote control and support:
As a fully remote access and control service, AirDroid can help with challenges across like remote support of your business areas – no matter where you (or the retail mobile devices) are located.
Moreover, its black screen mode feature can effectively protect business data as the device screen is able to turn black and others are unable to see the screen.
Voice messages / call and text message:
When providing retail IT support, you can see customer's or employee's screens and communicate directly while giving instructions to solve a problem.
AR camera:
Make use of AirDroid's AR (augmented reality) camera to help highlight and understand problems more easily, thereby making it much simpler to resolve any issues.
Tutorial gesture:
When you enable motions during screen sharing, the end user will be able to swipe and click on your screen. To help with the instruction, add text or markup to a screenshot.
Lightweight management:
AirDroid Remote Support provides lightweight management feature for enterprise devices. For example, you can view the status of devices on a list and adding notes and group management for devices; setting different roles and permissions for orderly.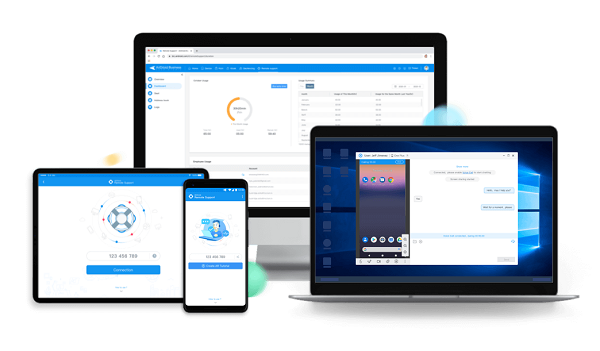 Why AirDroid Remote Support is the Best?
There are several different reasons why customers often choose AirDroid Remote Support for all of their IT support needs. Some of the main benefits that the platform can offer include the following points.
1Instant Support
When an IT problem arises, you need professional support there and then. Luckily, AirDroid's instant support function makes it incredibly easy to get help when you need it, so you can go back to doing what you do best: running your retail business.
2Unattended Access
You don't need to be on site to be able to make the most of AirDroid's excellent features. This brilliant tool offers full unattended access, which helps ensure you're getting the most from your plan, no matter where you are. This also provides a much less disruptive solution, so you won't need to worry about tech teams interrupting your customers' experiences.
3Affordable Price
Your business has enough overheads to manage without having to spend an unnecessary amount on tech support, too. With this thought in mind, AirDroid's affordable pricing structure can help make it a hugely popular tool for many people needing a reliable solution.
4Stable Connection
There's nothing worse than a connection falling out when you need help in a hurry. Luckily, with AirDroid's unique plans, the stable connection helps ensure you'll always be able to count on professional, reliable, and experienced support when you need it most. This helps keep your business running smoothly going forward.
Further Tips on Implementing Retail IT Support
When it comes to integrating retail IT support and services for your business, there are several key things you may need to keep in mind to help you choose the right service provider.
1Identify common issues:
Before hiring any retail IT support, identifying the common retail issues experienced by your business can help you choose a team that offers support for such issues.
2Maintain your systems regularly:
Whether it's remote access software or your business's IT systems directly, ensuring you keep your software up-to-date and running effectively is a simple way to reduce the risk of complications arising. Updates often help resolve many common challenges by themselves, so they're often worth doing.
3Choose the right support team/tool:
Let's face it – not every service is created equally. As such, if you want the most professional retail IT support, you'll need to partner with an experienced support team or service provider to help. Fortunately, if you're not sure where to start, AirDroid can fit the bill perfectly for many retail businesses.
4Train employees:
Many IT issues can actually be resolved efficiently in-house by your own staff. As such, be sure to train your employees to recognize common errors and ensure all staff knows the proper way to use IT systems. This should allow them to simultaneously get the most benefit from them and reduce the risk of complications arising due to human error.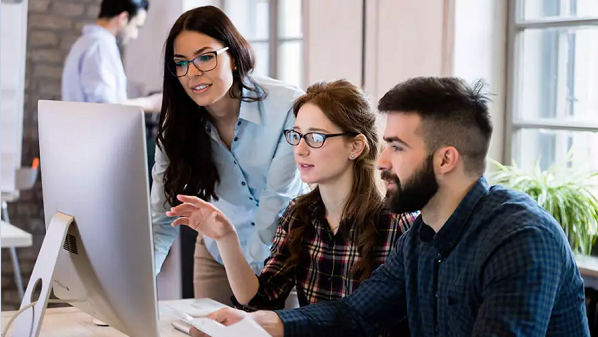 These are just a few of the key things you could consider to help you get the most from your retail IT systems. But don't forget; when problems arise, don't be afraid to contact your professional retail IT support provider for further guidance and help.
Benefits of Retail IT Support
There are numerous different benefits associated with retail IT support that you may want to keep in mind. Of course, these will vary from firm to firm, but the main benefits that brand embracing IT support often enjoy include:
Increased productivity:
When it comes to your business, there's no time for systems to go awry. Fortunately, professional IT support can help ensure increased productivity for your firm, thereby giving you a better chance of running at a profit. After all, idle time can be a major challenge, in many cases – but with IT support, overcoming this with productive and reliable systems is much easier.
Better customer experiences:
Modern-day customers typically expect fast and on-the-spot services, and IT is often integral to providing this. However, if your firm's systems go down, this can complicate matters! Integrating expert support can be a simple way to ensure your customers get the best possible experience without delay.
Improved security:
Giving out access to your business's IT systems can be a major worry, naturally. Luckily, professional and reputable retail IT support should never compromise your business's security – and should simultaneously help detect and minimize any security risks to the firm.
Final Thoughts
There's no doubt that retail IT support and services are hugely important for the success of modern businesses in the field. However, getting started with IT retail support doesn't have to be a headache, and professional teams such as AirDroid Remote Support can really help make this decision a whole lot easier overall.
Was This Page Helpful?